Diabetes drug fails to win PBS listing as a heart failure medication
PBAC says although the drug is effective, its clinical role is 'still evolving'
A bid for PBS listing of the SGLT2 inhibitor dapagliflozin as a heart failure treatment has failed.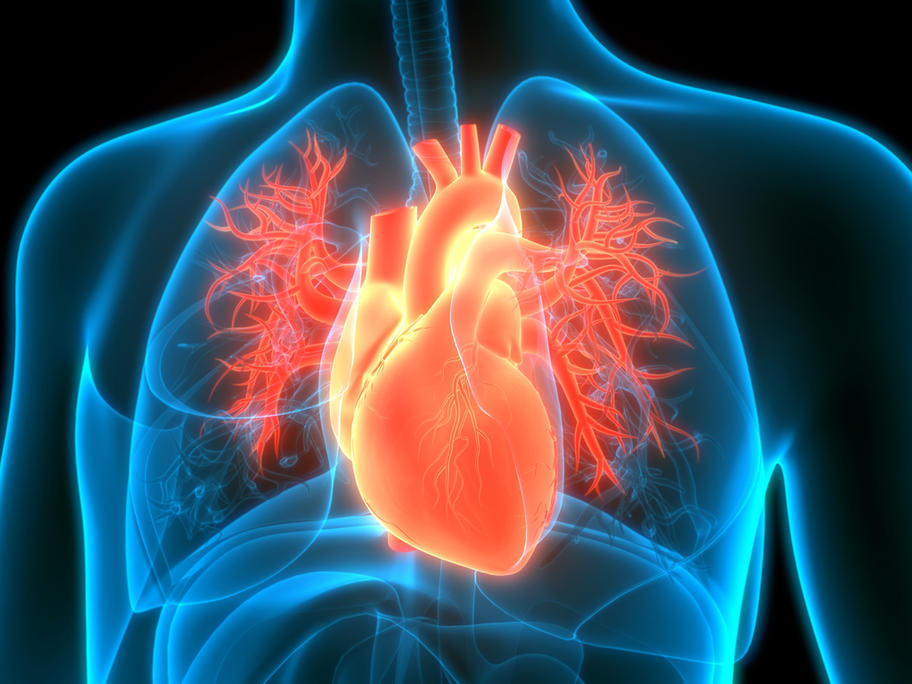 In December, the TGA extended the drug's indication to cover heart failure with reduced ejection fraction even in patients without type 2 diabetes, following a similar move by the FDA in the US last May.
It followed a series of studies, including the DAPA-HF (Dapagliflozin and Prevention of Adverse Outcomes in Heart Failure) trial that suggested the agent's cardioprotective effects were similar for patients with and without type 2 diabetes.