Diabetic drug cuts kidney failure risk by a third
Canagliflozin also reduced the risk of major cardiovascular events by 20%
A glucose-lowering medication has been found to have striking benefits in reducing the risk of kidney failure in patients with type 2 diabetes, an Australian-led study has found.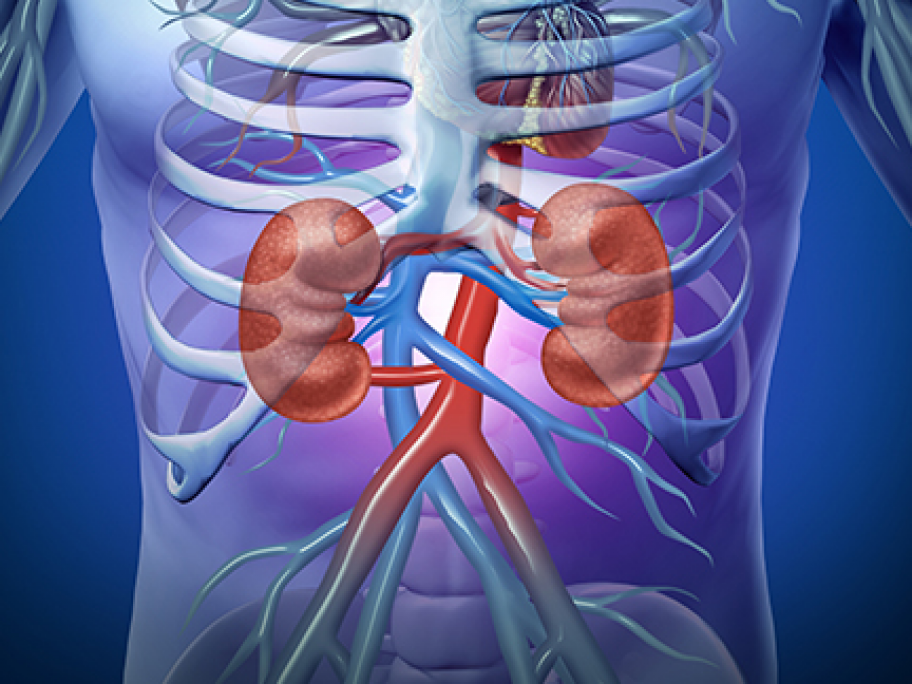 And research leaders believe the renal benefits may be common to other drugs in the SGLT-2 inhibitor class.
Researchers from the George Institute for Global Health analysed data from 4400 patients with type 2 diabetes and chronic kidney disease to determine whether canagliflozin could improve both renal and cardiovascular outcomes.
They found that, compared with placebo,