Diagnosis 'ground zero' for young patients with MS
Affordability and accessibility are the biggest barriers to getting needs met, survey suggests
Young people diagnosed with MS want more information about emotional support and how to live well compared with older people with the condition, a survey shows.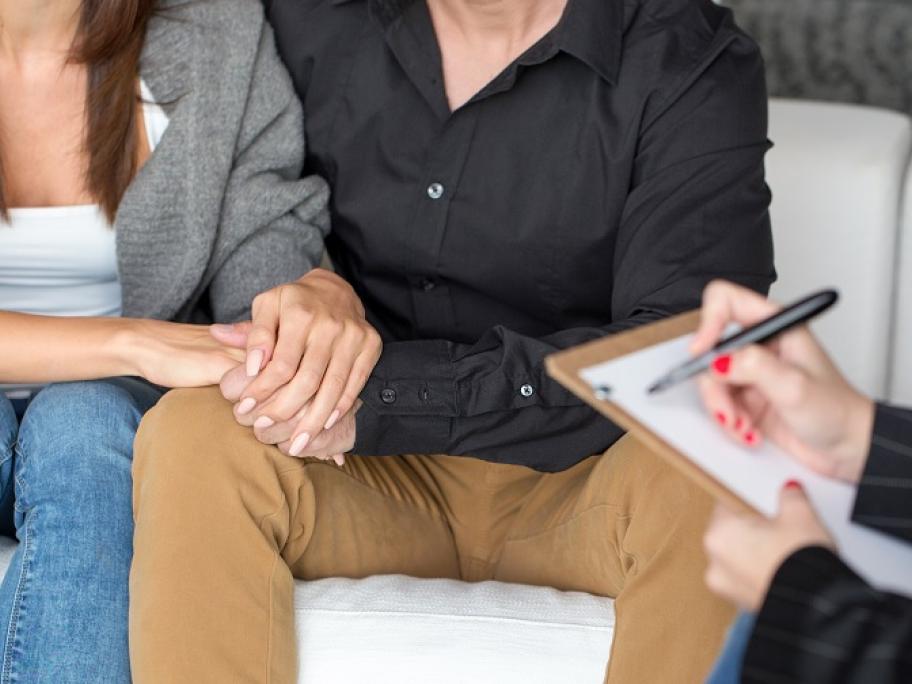 Half of people aged 16-34 want counselling at the time of diagnosis, compared with 18% of those over 65, according to the survey of patients with MS and their carers.
The emotional impact of diagnosis makes it a critical time to establish support services, according to advocacy group MS Australia, which commissioned KPMG to conduct the independent study.