Did the pharmacist UTI prescribing trial ever secure ethics approval?
AusDoc speaks to Queensland University of Technology about its involvement in a trial where doctors claim patients have been harmed
Is the continuation of the UTI pharmacist prescribing trial in Queensland a scandal?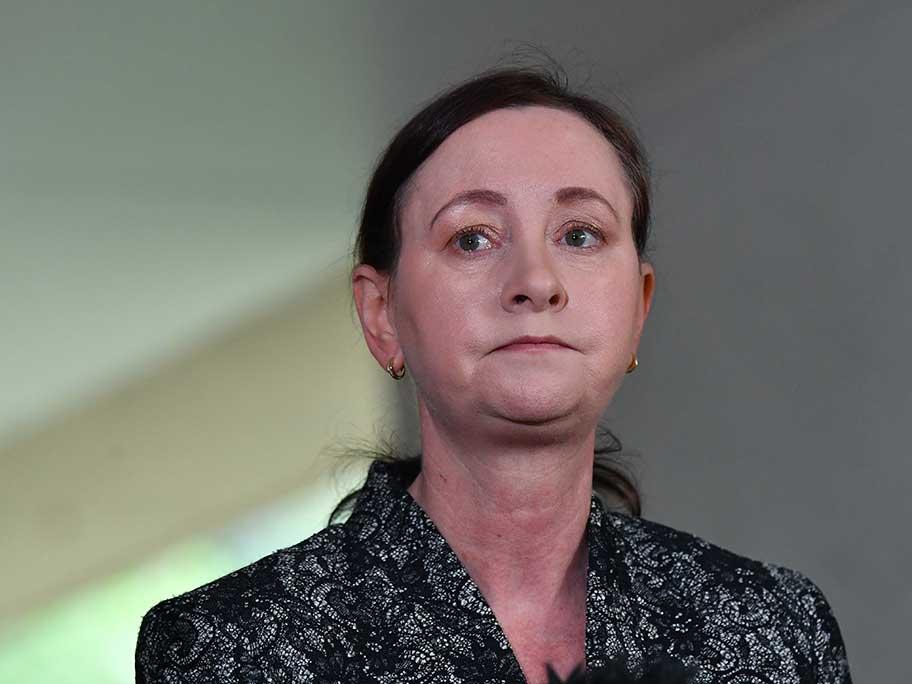 Queensland Minister for Health Yvette D'Ath. Source: AAP.
Are the adverse events doctors say they've dealt with – including a missed ectopic pregnancy, a missed 15cm pelvic mass and a missed ruptured ovarian cyst – sufficient for health