'Direct supervision' rules to relax for COVID-19 vaccinations
It comes as the booster shot campaign is accelerated due to the Omicron variant.
Practice nurses will be allowed to administer COVID-19 vaccines without a GP during home and aged care visits, after the Federal Government announced it would relax the MBS rules on supervision.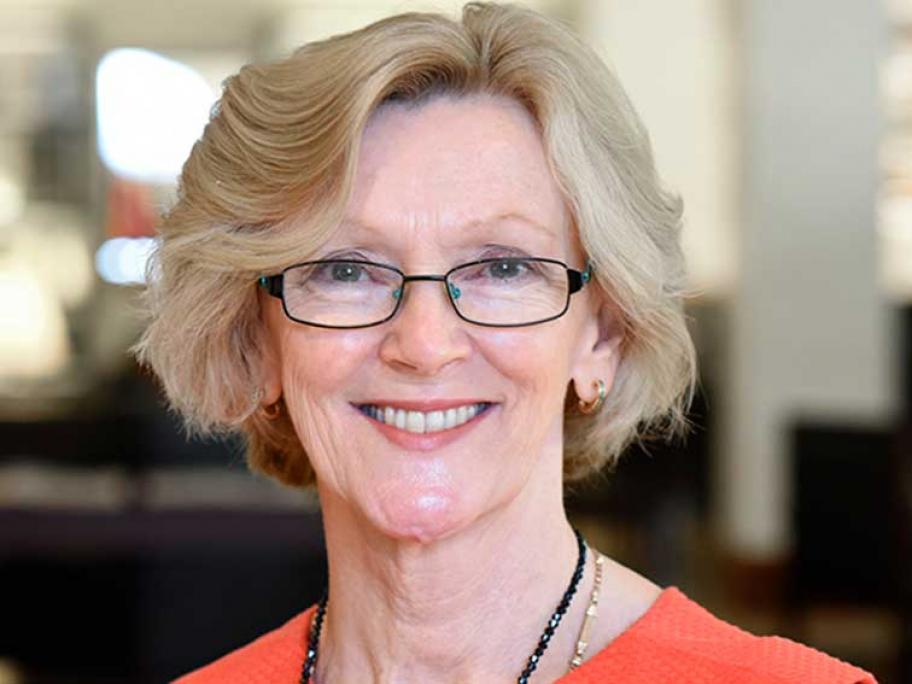 Karen Booth.
It comes as ATAGI recommends shortening the interval for administering boosters from six months to five in response to the Omicron variant.
On Monday, the government