Disaster planning: RACGP calls for GP emergency skills register
RACGP push has been triggered by reports of doctors being sidelined during this years bushfire disaster
The RACGP is calling for "skills registers" listing the names of GPs ready to assist in emergencies resulting from disasters.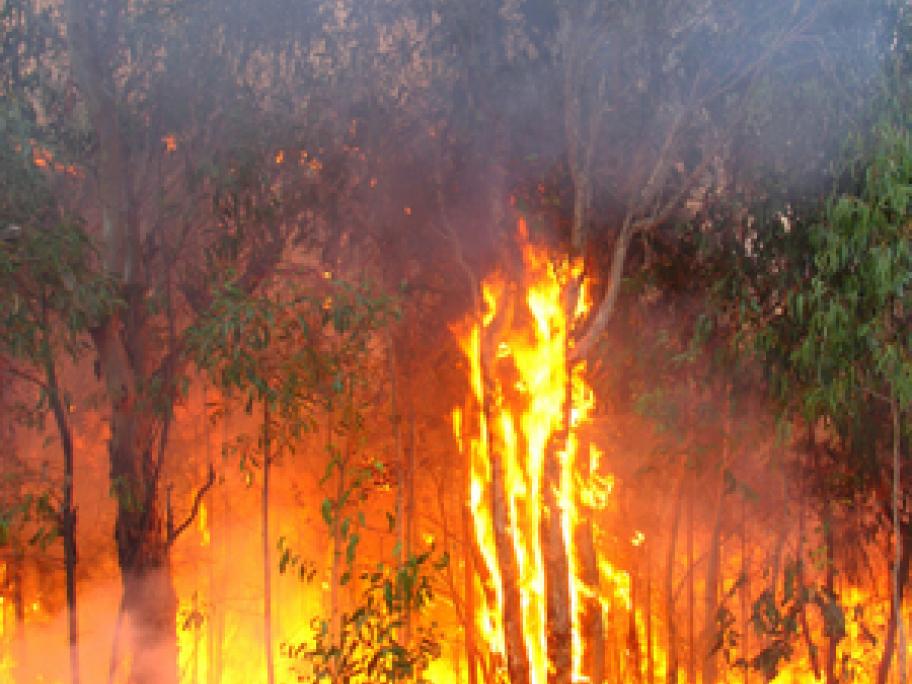 This year's 'Black Summer' bushfire crisis resulted in many GPs being sidelined at evacuation centres set up in their local communities, even though most bushfire presentations were GP-related.
Among them was Dr Kate Manderson.