Disgraced naturopath urges tribunal to modify health service ban
Her diet advice to a breastfeeding mother almost killed an infant
A former naturopath who gave extreme diet advice to a breastfeeding mother that almost killed her eight-month-old baby has failed to convince a tribunal to relax her ban on providing health services.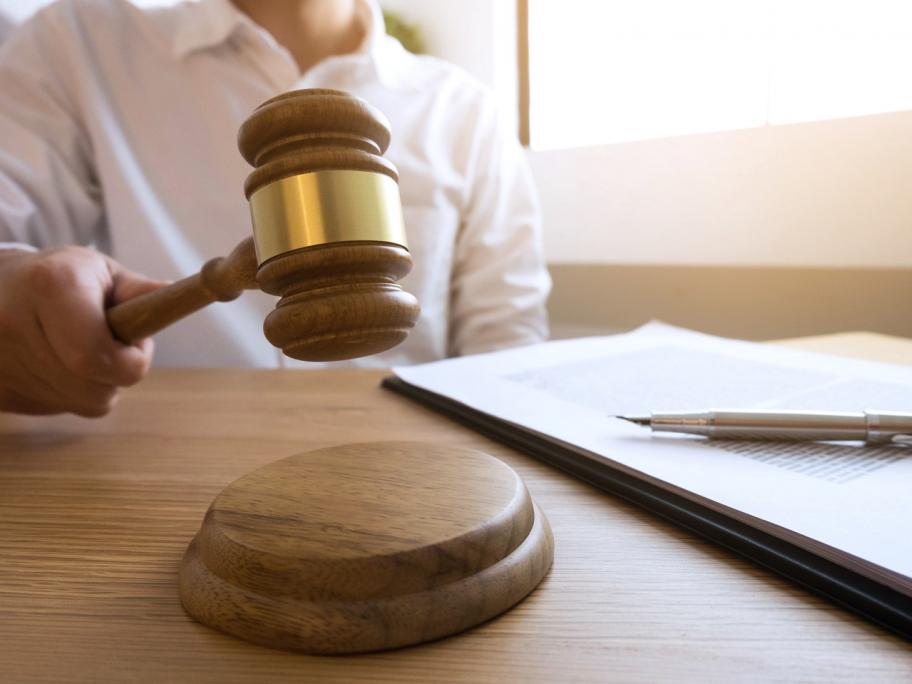 In 2015, Marilyn Bodnar advised a mother who was hoping to cure her infant son's severe atopic dermatitis to follow a "raw-only food diet".
At one stage, the mother was eating only watermelon while feeding the infant, who was experiencing high temperatures, exclusively on her breastmilk.
The mother had also stopped her son's medical