Do beta blockers help three years beyond MI?
Consider deprescribing the drugs in older adults, says US research
Beta blocker use beyond three years after an MI doesn't seem to improve long-term outcomes, according to an analysis.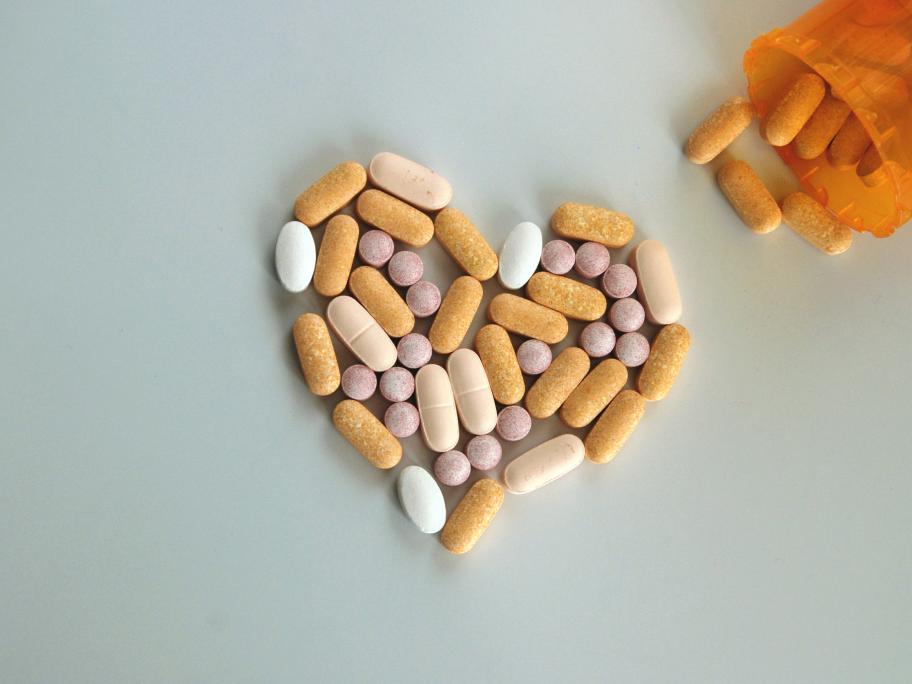 US researchers examined data from a registry on almost 6900 MI patients aged 65 and over who were discharged on beta blocker therapy and alive three years later without a recurrent MI.
The team from Duke Clinical Research Institute in Durham, North Carolina, found that 72% were still on a beta blocker at three years, and 43% were taking at least half the recommended target dose.