Do close admissions affect ICU care?
Near-simultaneous admissions put strain on intensive care doctors, US study shows
Having two admissions to intensive care close together puts a strain on doctors that results in increased risk of patient death, US researchers warn.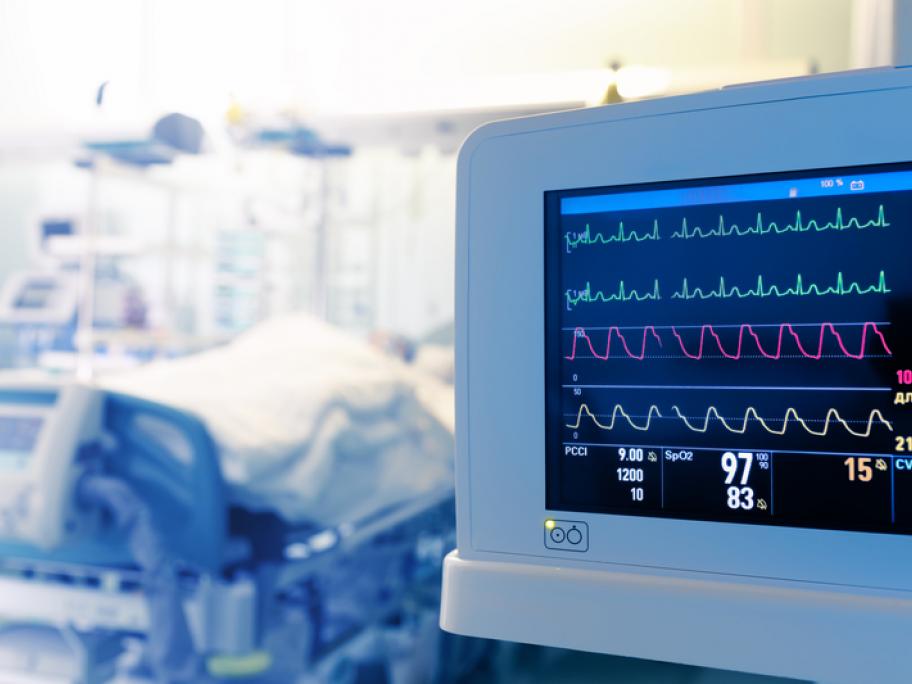 Their study of more than 13,000 ICU admissions reveals a previously unknown risk of a near-simultaneous admission, the authors write in Intensive Care Medicine.
Patients who were admitted to the 24-bedded ICU within 55 minutes of a previous patient — which they classed as a near-simultaneous admission — had a 23% higher chance of dying in the unit than those admitted with a