Do common antibiotics interfere with the Pill after all?
The authors of a new study that flags unintended pregnancies say 'yes' but a family planning expert believes the evidence is flimsy
Common antibiotics such as amoxicillin and trimethoprim are linked with an increased risk of unintended pregnancies in women taking the oral contraceptive pill (OCP), researchers say.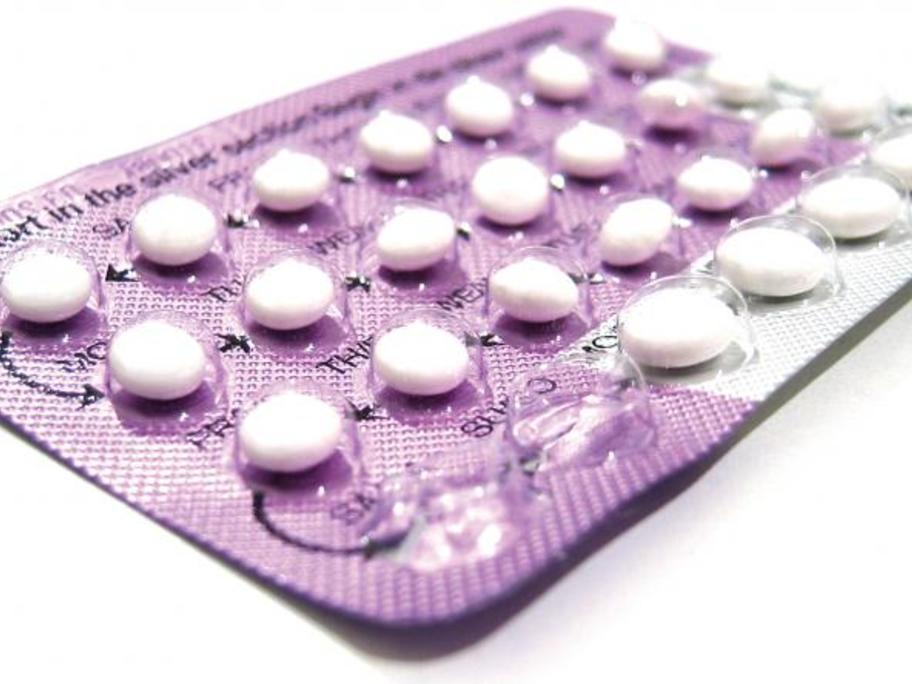 Their analysis of adverse drug reactions covering 55 years found nine common non-enzyme-inducing antibiotics (see box) were linked to a seven-fold higher risk of unintended pregnancies compared with other medicines commonly used by women of child-bearing age.
The study also confirmed the accepted concern over enzyme-inducing