Do compression stockings help prevent post-op VTE?
UK study suggests they make little difference as long as heparin is given
Patients may not need to be squeezed into compression stockings following elective surgery so long as heparin is given, according to findings from the UK.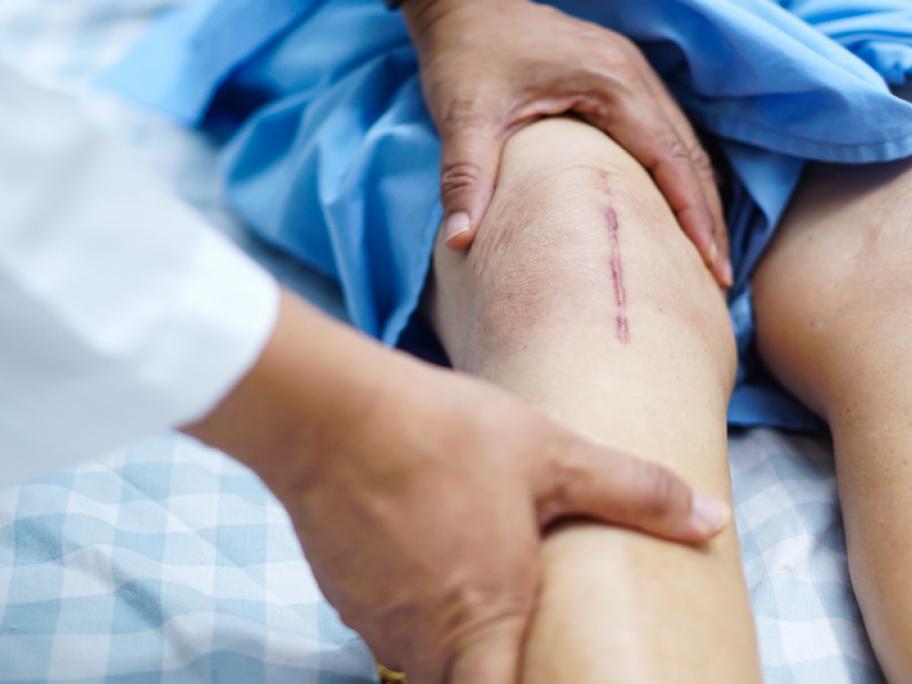 The study shows patients with a moderate to high risk of  venous thromboembolism had similar rates of VTE whether they wore the compression stockings or not. 
The findings led the researchers to recommend a revision of guidelines that advise the long-held practice.
The study