Do epidural corticosteroids help sciatica?
The injections offer only a small reduction in lumbosacral radicular pain, concludes Cochrane review 
Epidural corticosteroid injections provide limited, clinically unimportant relief of lumbosacral radicular pain, according to a new Cochrane review.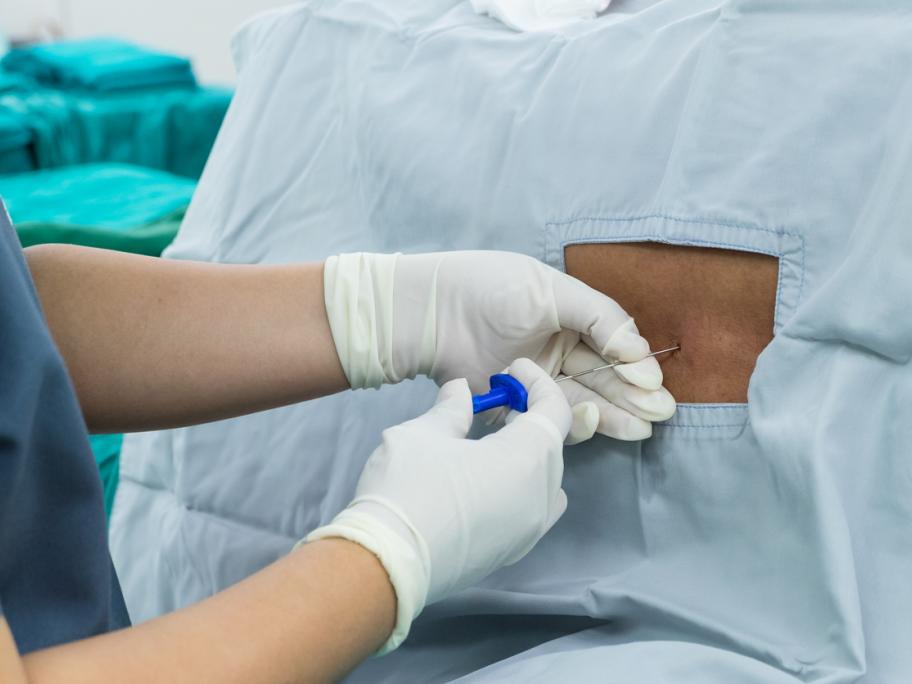 Researchers from Brazil analysed the efficacy and safety of epidural corticosteroid injections, compared with placebo injection, in an update of a review carried out eight years ago.
They looked at data on patients with lumbosacral radicular pain in 25 clinical trials that enrolled a total of 2470 participants, with study durations ranging from 12 hours to one