Do GPs mistrust the HPV screening program?
The continued testing of under-25s suggests GPs are not fully on board with the revamped program
An unexpected blow-out in colposcopy referrals since the switch to HPV testing is being blamed partly on doctors' mistrust of the new program and their continued screening of women under 25.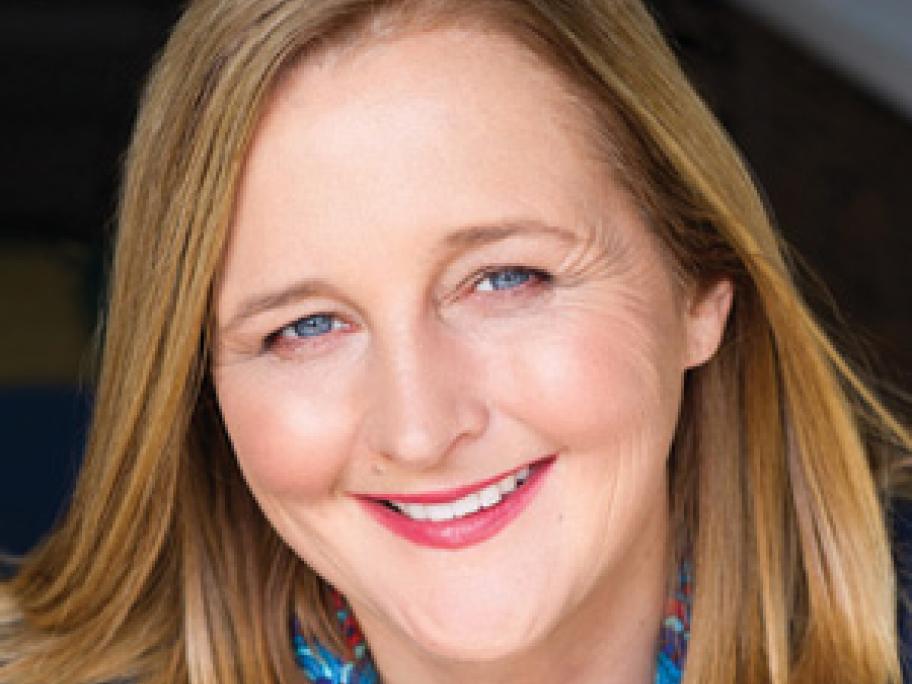 Associate Professor Marion ­Saville.
The demand for colposcopy had been predicted to spike 60% for two years because of increased test sensitivity.
But, in fact, it has more than doubled since December 2017,