Do hand exercises help thumb OA?
Sydney researchers say their study is the first to compare a mix of treatments
Doing hand exercises and wearing a splint appears to improve function for patients with thumb base osteoarthritis, but has less impact on pain, a Sydney trial shows.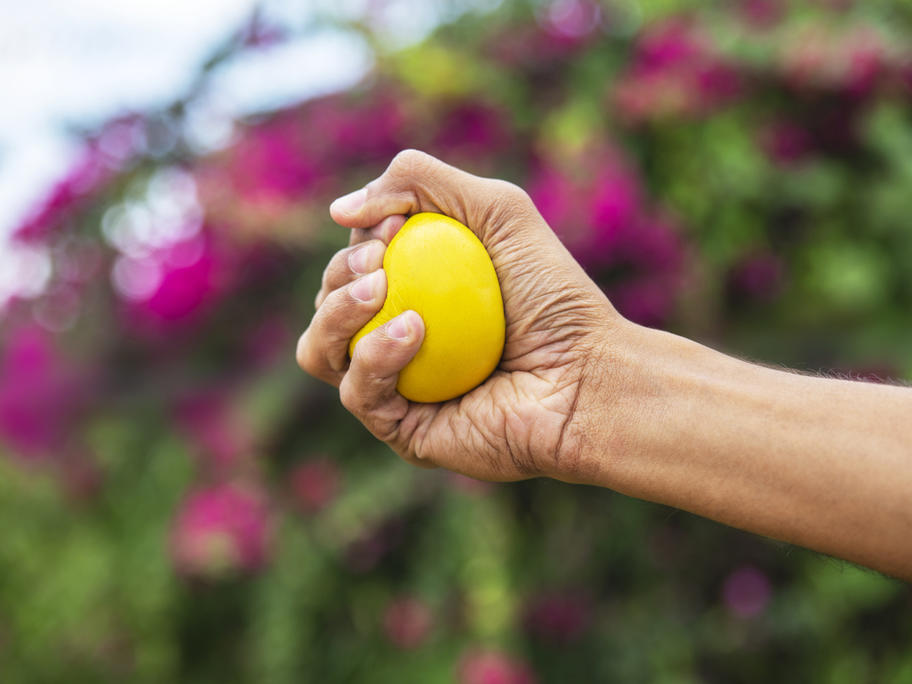 Researchers compared outcomes over 12 weeks for 204 patients, half receiving a splint and an exercise program and the remainder receiving only education about joint protection. 
By six weeks, hand function for those doing the exercises had improved, but pain levels were similar between groups.
After 12 weeks, although there was a