'Do not' write medical cannabis scripts for chronic pain
Evidence for the therapy is 'critically lacking', say updated Choosing Wisely guidelines from ANZCA's pain faculty
GPs have been warned against prescribing medical cannabis for chronic pain owing to a "critical lack of evidence" of a consistent benefit.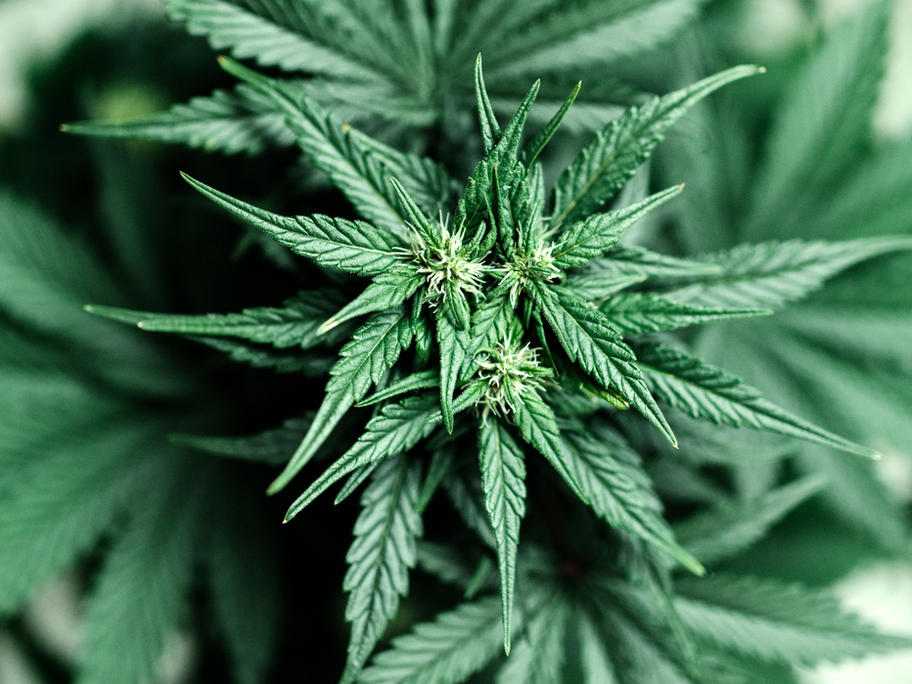 The advice is contained in an updated Choosing Wisely Australia guideline draw up by he Faculty of Pain Medicine at the Australian and New Zealand College of Anaesthetists (ANZCA).
It states: "Do not prescribe currently available medicinal cannabis products to treat chronic non-cancer pain unless part of a registered clinical trial." 
GPs have been able to prescribe