Do patients benefit from bedside ward rounds?
Presenting cases in front of patients takes less time but can lead to more confusion: study
Ward rounds conducted at the bedside result in similar patient knowledge, but more confusion and uncertainty than those done outside the room, a clinical trial suggests.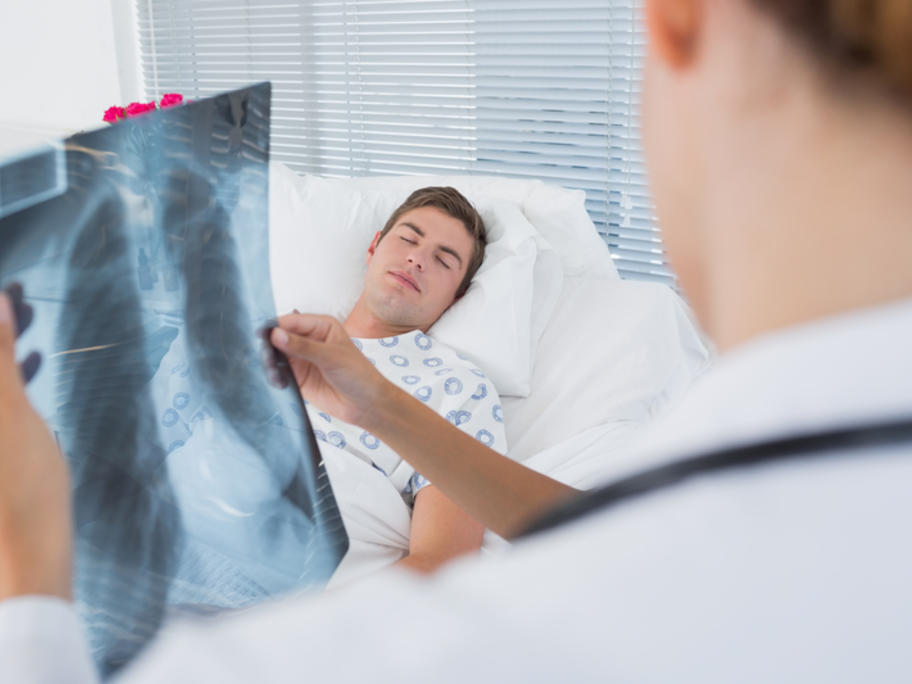 Swiss researchers have found bedside case presentations take less time per patient (mean 11.89 minutes) than presentations outside the room (mean 14.3 minutes).
But bedside presentations were also associated with more patient confusion about medical jargon and uncertainty related to discussions they overheard at the bedside, researchers