Do probiotics prevent antibiotic-related diarrhoea in kids?
A small Polish study shows they reduce the overall risk of a child developing diarrhoea during treatment by 12% - down from 32% to 20%
A probiotic containing eight different strains of live micro-organisms may help prevent diarrhoea during antibiotic treatment in children, according to a randomised, placebo-controlled study.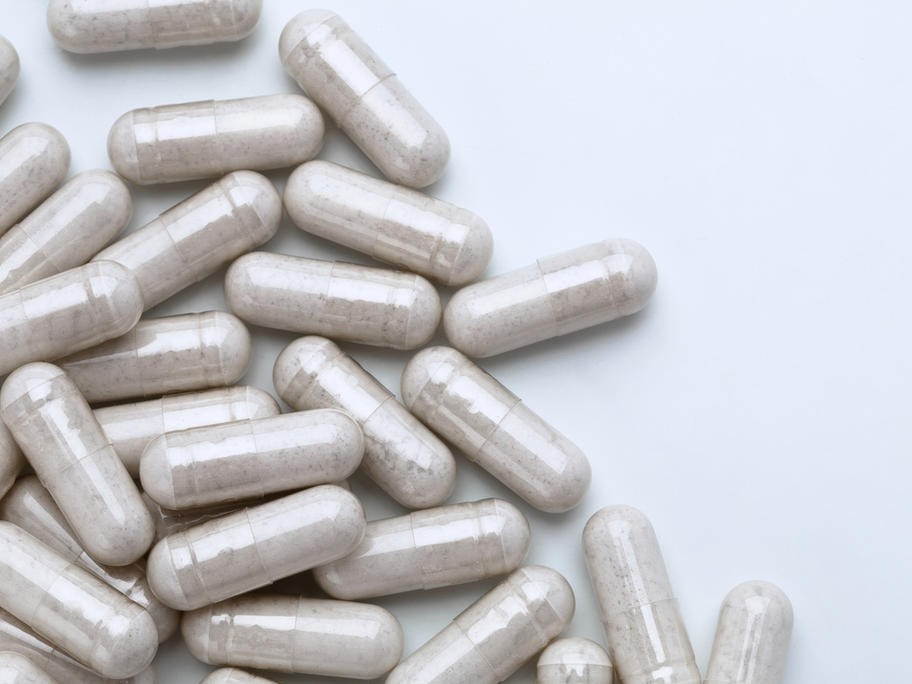 The results are in line with a 2019 Cochrane review that concluded probiotics as a group have a moderate protective effect on the prevention of paediatric antibiotic-associated diarrhoea.
However, it remains unclear whether multispecies probiotic formulations can prevent such diarrhoea, the Medical University of Warsaw, Poland,