Do urodynamic studies cut prostate surgery rates?
UK researchers say a thorough assessment is key to deciding future treatment decisions
Urodynamic studies do not reduce prostate-surgery rates in men with lower-urinary-tract symptoms, according to results from the UPSTREAM trial.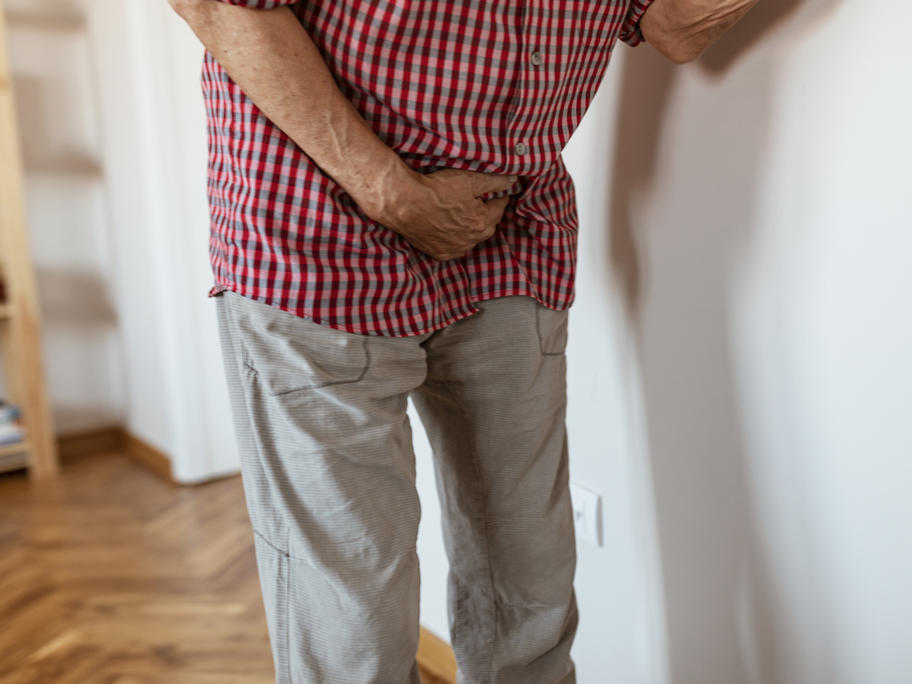 "A well-done assessment without using urodynamics can achieve the most important information for deciding on treatment recommendations," said Dr Marcus Drake of University of Bristol's medical school, UK.
Dr Drake and colleagues in 26 UK hospitals investigated whether a care pathway using urodynamic studies would reduce surgery without increasing urinary symptoms in their pragmatic