Doctor accused of killing COVID-19 patients to free up beds: Italy
Dr Carlo Mosca has been arrested over the deaths that occurred last March when the hospital was overwhelmed. He denies the allegations.
An Italian doctor has been arrested on suspicion of killing two COVID-19 patients to free up intensive care beds.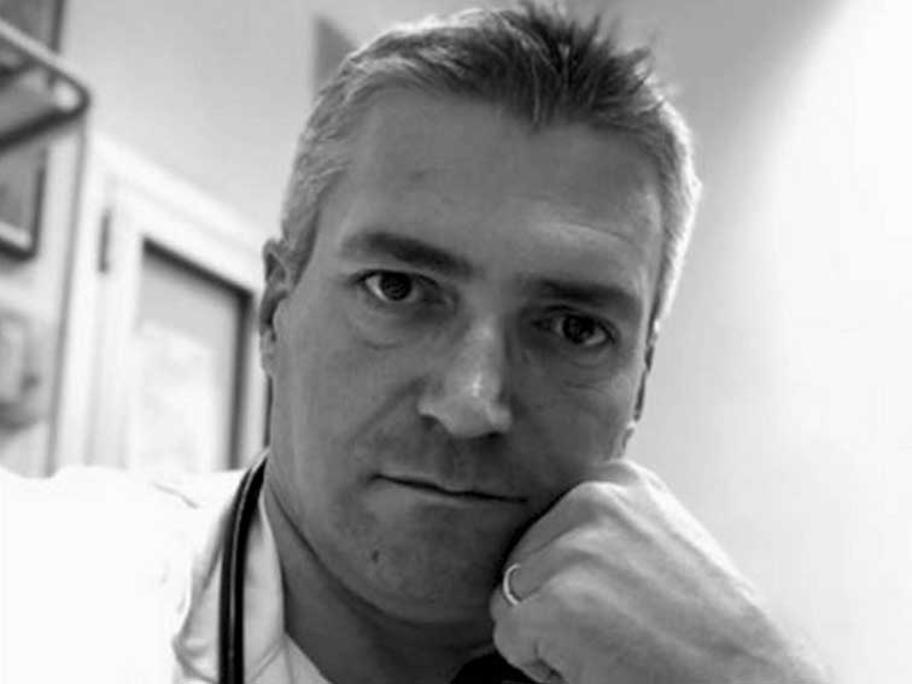 Dr Carlo Mosca.
According to multiple media reports, Dr Carlo Mosca allegedly administered succinylcholine and propofol to two patients, aged 61 and 80, while working as head of emergency at Montichiari Hospital near Brescia, Lombardy.
The drugs were being used