Doctor accused of rorting Medicare launches medical billing conference
The former GP registrar has been accused of making nearly $500,000 in inappropriate claims
A former GP registrar accused of rorting hundreds of thousands of dollars in Medicare rebates says she is launching a conference to teach doctors on the regulation of Medicare billing.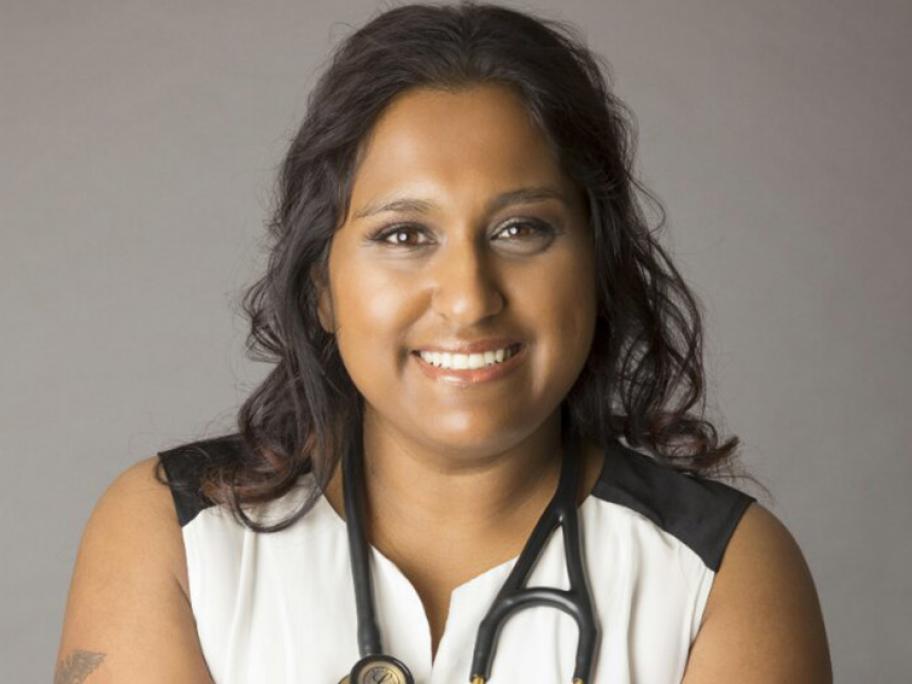 Dr Anchita Karmakar.
Dr Anchita Karmakar went public in Australian Doctor in 2017 to reveal she was being investigated by the Professional Services Review (PSR) over $498,000 worth of allegedly inappropriate claims she had made.