Doctor admits negligence in $125,000 unplanned pregnancy claim
Unknown to the mother at the time, a tubal ligation procedure five years earlier had been unsuccessful
A mother who unexpectedly fell pregnant and gave birth years after undergoing an unsuccessful tubal ligation has been awarded more than $125,000 in damages.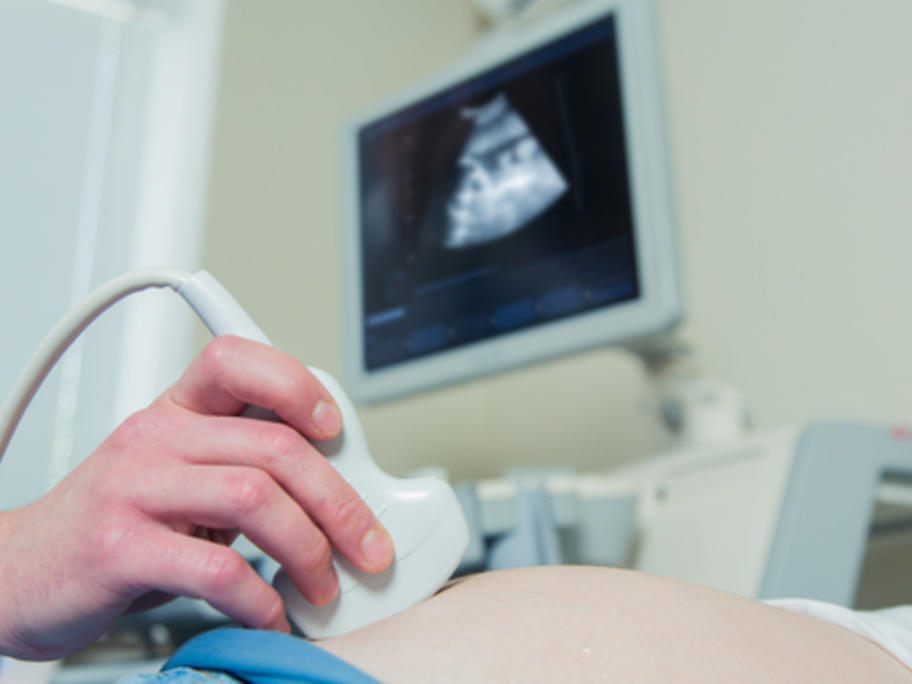 A District Court of Western Australia judge ruled the woman was entitled to compensation for the costs of raising her son, her seventh child, after his birth in 2014.
The mother had fallen pregnant after having an unsuccessful tubal ligation procedure carried out by a doctor in regional WA.
In findings delivered last