Doctor back in jail for lover's murder
Dr Thomas Chris Lang has been sentenced to life in prison for the second time for the murder of Queensland socialite Maureen Boyce
A retired US doctor who murdered his Brisbane lover, leaving a knife embedded in her abdomen, has been sentenced to life in prison for a second time.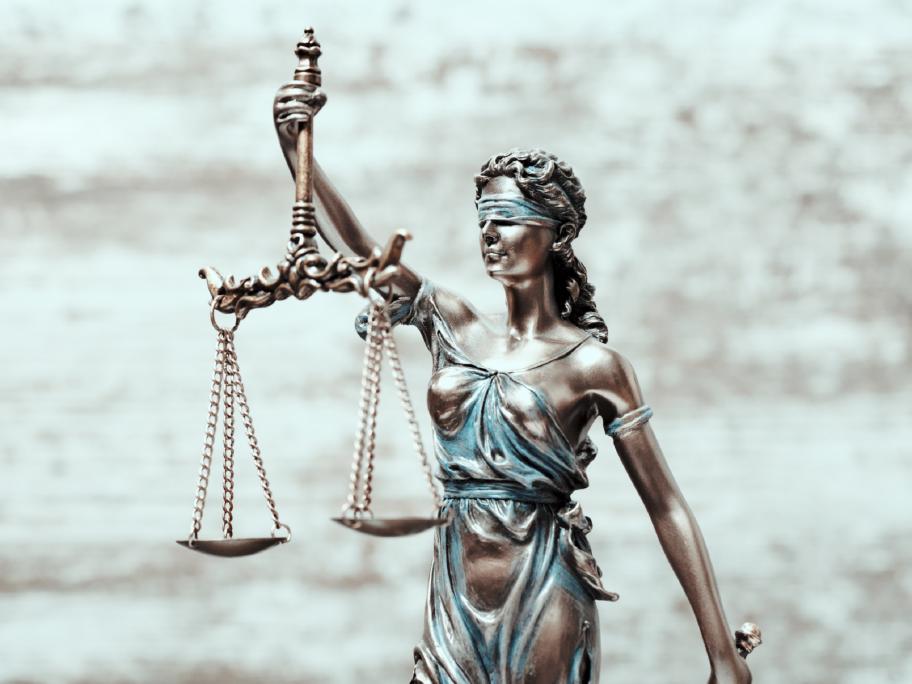 Dr Thomas Chris Lang, now 68, denied murdering socialite Maureen Boyce whose bloodied body was discovered in her Kangaroo Point penthouse on the morning of 22 October, 2015.
But after three days of deliberation following a two-week retrial, a Brisbane Supreme Court jury on Monday delivered a guilty verdict.
When asked if he had anything to say after the verdict, Lang said: "Yes,