Doctor banned after 10-month harassment campaign against fellow doctor
The tribunal described his conduct as 'severely lacking in courtesy'
A doctor who bombarded a colleague with abusive text messages and social media posts after she rejected his advances has been banned from practising until at least 2021.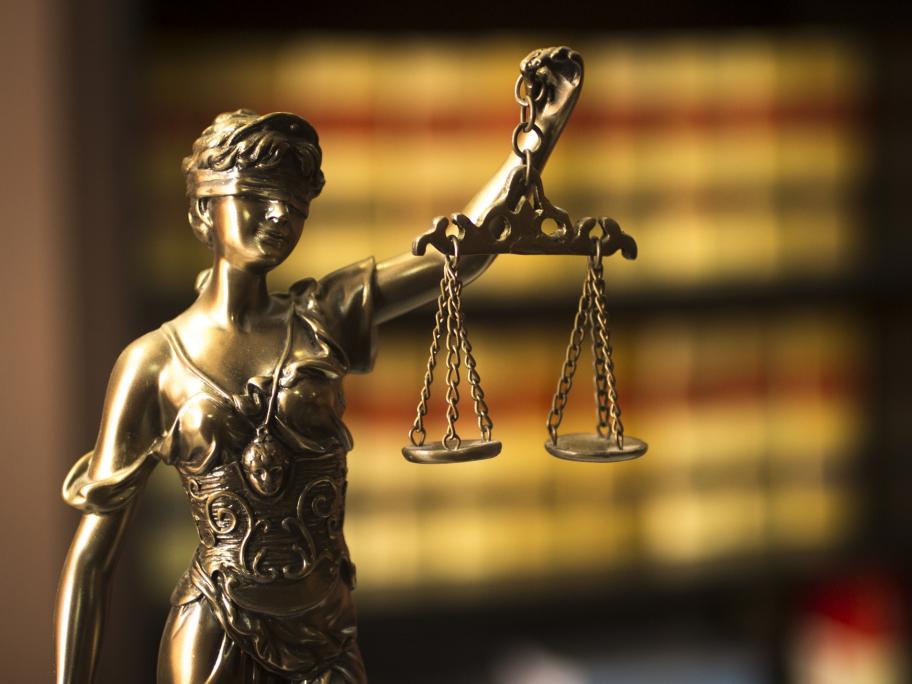 He had originally told his victim — referred to as "Dr Y" in court documents — that he had feelings for her and "wanted to take their relationship to the next level".
But after she declared she did not feel the same way, he used anonymous accounts on Instagram to post derogatory messages about her over the following ten months.
He also