Doctor banned for emotionally abusing patient
NSW Civil and Administrative Tribunal heard he seduced the woman who had PTSD and abused her for months, including shouting at her in consults
A doctor who seduced a patient he was treating for PTSD then emotionally abused her for months has been banned from practising for at least four years.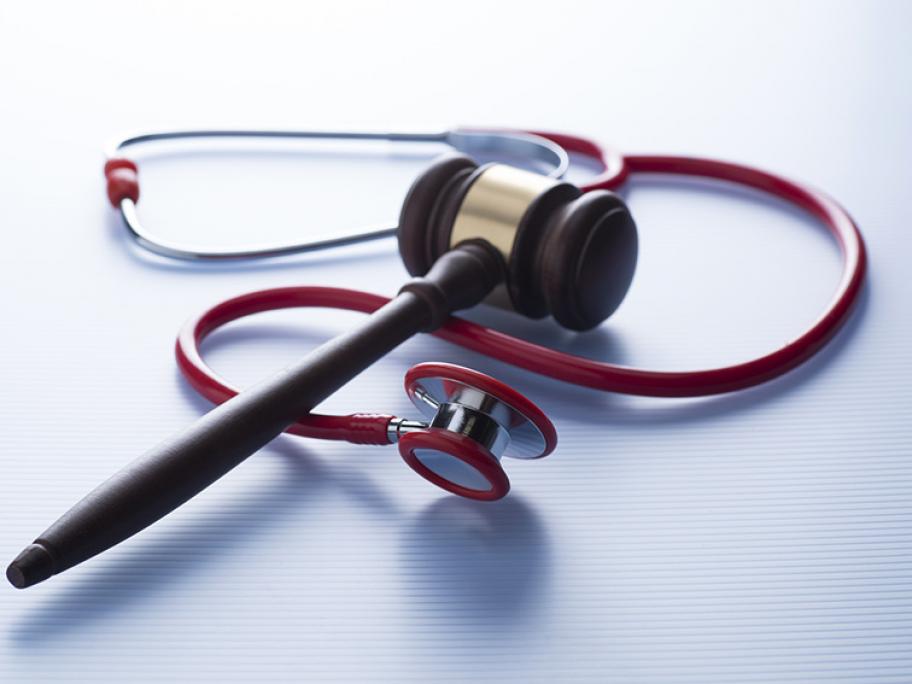 Right from their first consultation, the doctor treated the woman inappropriately, the NSW Civil and Administrative Tribunal found when deciding a complaint against him this week.
Over a year and a half, the doctor verbally abused the woman, demanded her silence over their affair, and tried to persuade her to lie to investigators, it concluded.
He began seeing