Doctor banned from laser therapy after 'misleading' claims
He overstated the benefits of treatment and failed to disclose financial interest: tribunal
An SA doctor has been banned from offering any further 'low-level laser therapy' for migraines and pain after making "unscientific" claims about the treatment.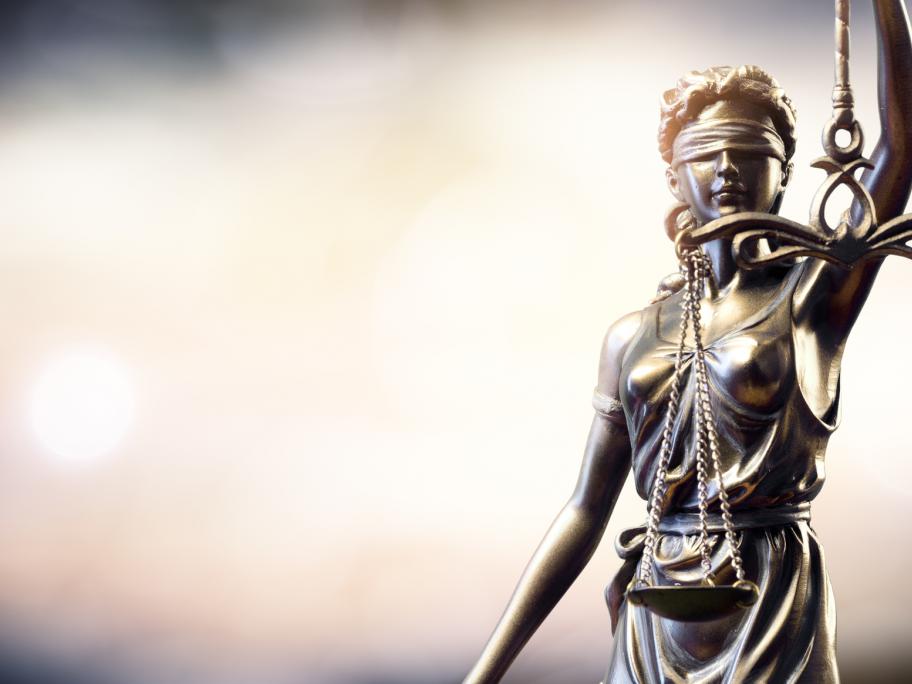 The Adelaide doctor was also fined $20,000, suspended for two months and reprimanded over the laser therapy that he claimed could "heal", according to a decision from the SA Health Practitioners Tribunal.
"[The doctor] has conceded that his advertising of low-level laser therapy exceeded the standards presently accepted as scientific knowledge," the tribunal said.