Doctor banned over 'scissors and glue' scam to sell clinic
The cosmetic doctor cut out and pasted new numbers onto bank statements to boost his apparent income by $522k.
A doctor who falsified bank statements to inflate the price of a cosmetic clinic he was selling has been banned from practising for 12 months.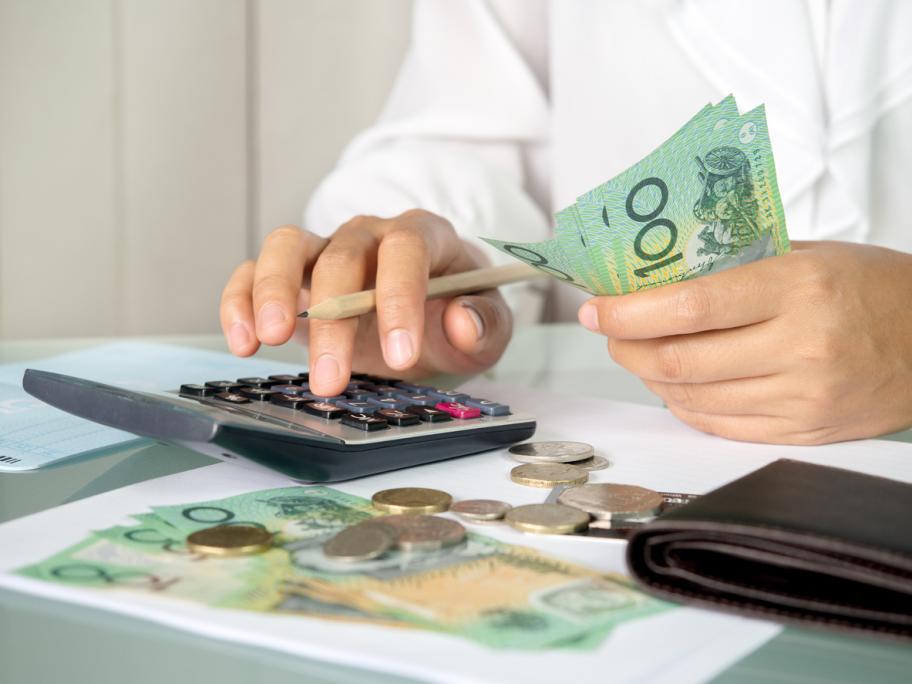 By fudging the statements, the Sydney doctor was able to convince another doctor it was worth $800,000, according to the NSW Civil and Administrative Tribunal.
To bluff his victim, who ended up paying $650,000 for the practice, he first made two copies of bank statements for the practice, it heard.
He then cut out numbers from one copy and pasted them over numbers on the second to boost its