Doctor bullying endemic in Aussie hospitals: survey
Researchers from Macquarie University in Sydney claim that teaching staff to speak up for themselves could reduce bad behaviour from coworkers
Most doctors working in hospitals experience bullying, but programs that teach them to speak up could help stamp out bad behaviour, an Australian survey suggests.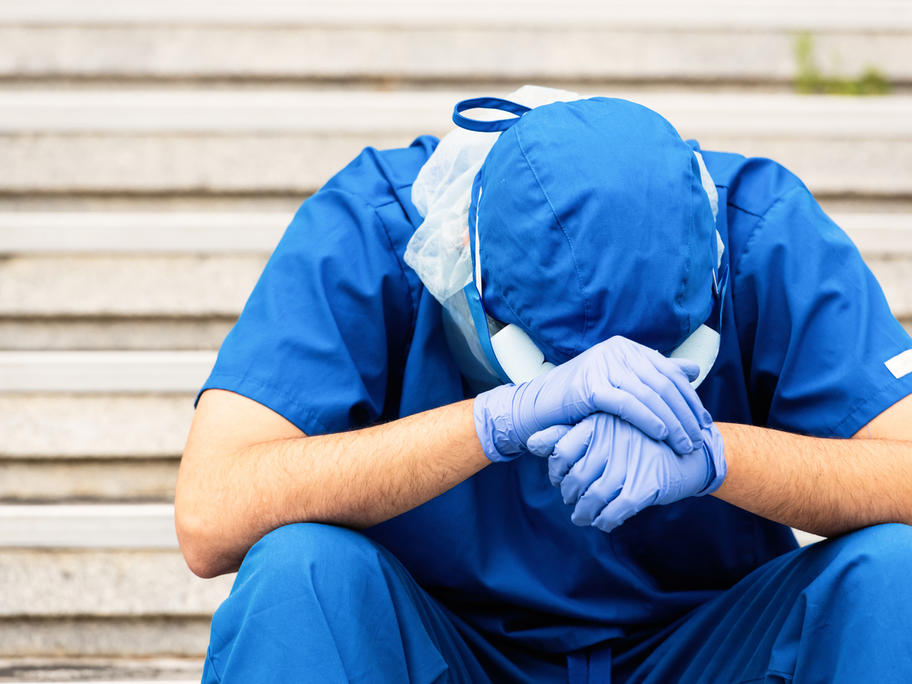 Among 5178 doctors, nurses and other staff across seven hospitals, 89% had experienced incivility or bullying, the Macquarie University survey found.
Further, 15% had faced extremes of bad behaviour, including sexual or physical assault, demands for sexual favours or unwanted touching.
For 39%, dealing with unprofessional behaviour was a weekly or more