Doctor charged with murder over opioid scripts: US
Dr Thomas Keller is accused of killing four patients with prescribing that 'far exceeded' guidelines
A doctor in California has been charged with murdering four patients in relation to his overprescribing of opioids.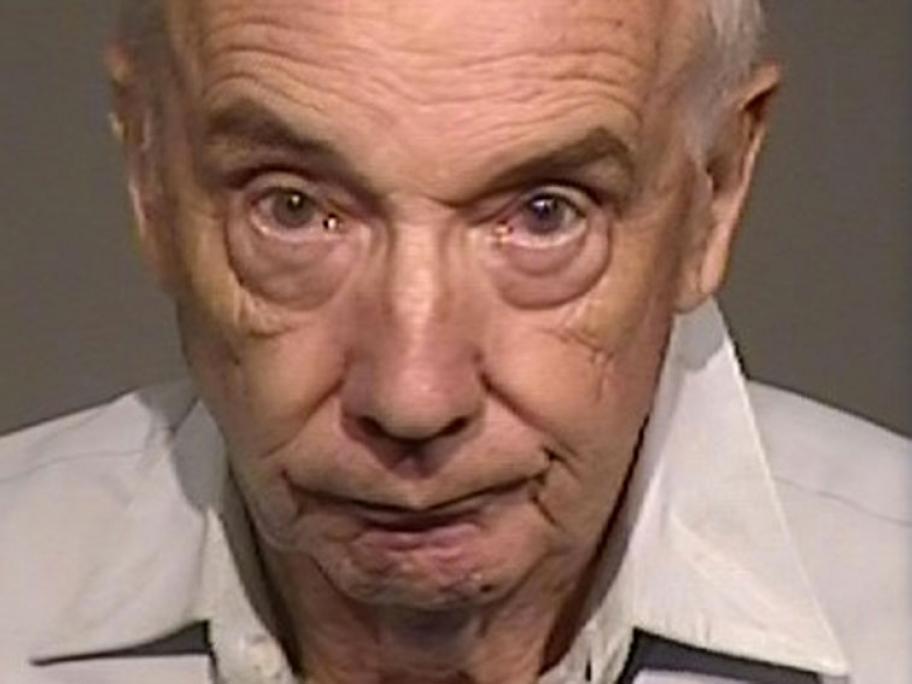 Dr Thomas Keller. Photo: Sonoma County Sheriff's Office.
Dr Thomas Keller, 72, a Santa Rosa pain specialist, allegedly prescribed narcotics and opioids, including oxycodone and morphine, at levels well outside accepted medical practice.
He faces multiple charges in