Doctor charged with rape allowed to keep practising
He was suspended over the alleged removal of a condom during initially consensual sex
A doctor charged with raping another doctor has been allowed to continue practising after a tribunal overruled a decision of the Medical Board of Australia.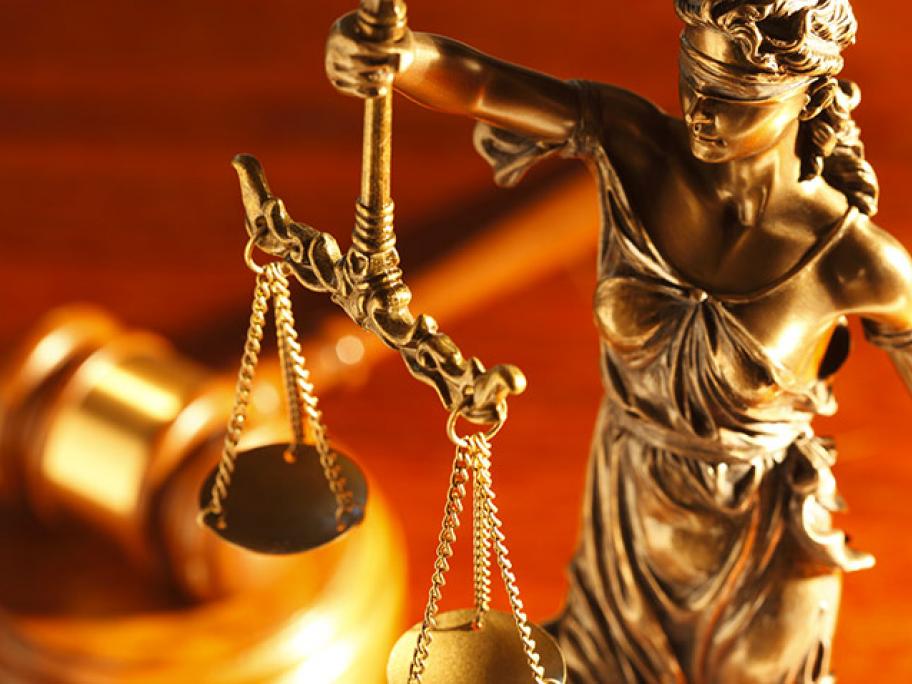 The doctor, whose identity has been suppressed, was charged over the alleged removal of a condom during initially consensual sex with another male doctor, the Victorian Civil and Administrative Tribunal said. 
He was suspended under the medical board's immediate action powers but successfully appealed to the tribunal to lift the ban.
His lawyers drew