Doctor charged with rape wins right to practise
The unusual case highlights the limits of new Medical Board powers after a legal change
The Medical Board of Australia has lost its fight to prevent a doctor from practising while he awaits trial on a rape charge.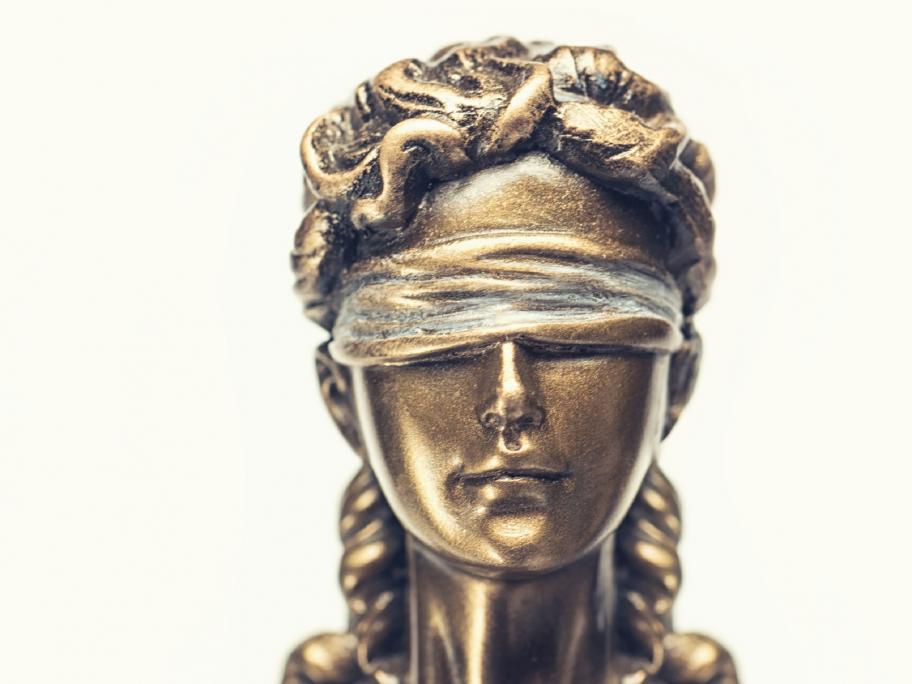 The dermatologist has been accused of a so-called "stealthing incident", with police saying he deliberately removed his condom midway through an initially consensual sexual encounter with another doctor.
According to the police's summary of charges, the two male doctors had a discussion at dinner on a Friday in mid-2017, where the accused said he was taking pre-exposure prophylaxis (PrEP).