Doctor cleared of patient's death despite retained sponge
The sponge had been 'overlooked' at the time of surgery, but didn't cause the man's death: coroner report
A doctor has been cleared of causing the death of a man who underwent colorectal surgery and was later found to have a surgical sponge retained in his abdomen.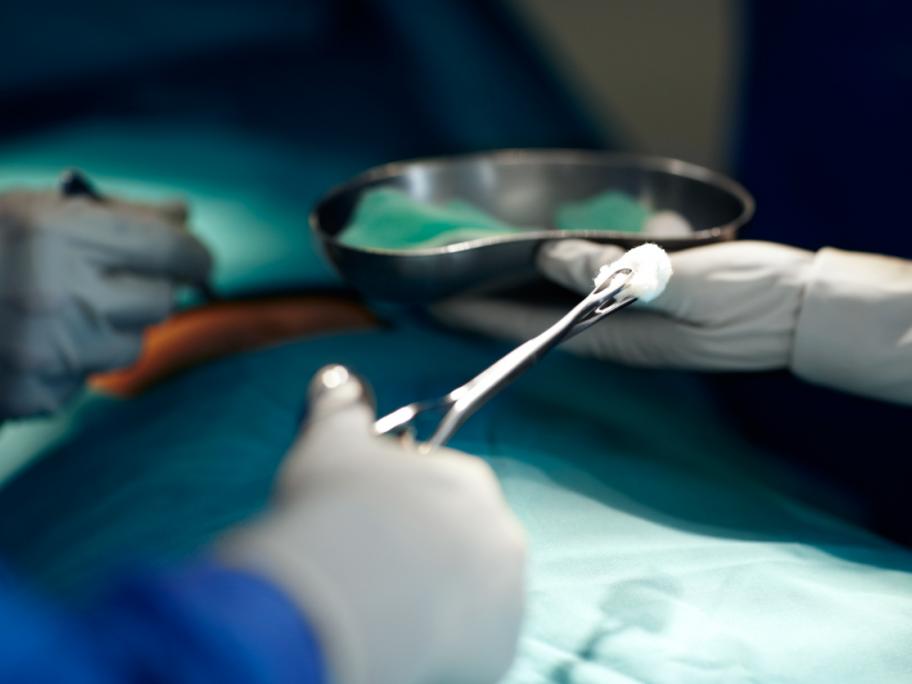 Paul Mortimer, 65, developed an anastomotic breakdown and sepsis, which played a "major role in his death", according to findings from the NSW Coroner's Court.
A retained surgical sponge was later discovered in the man's abdomen, but this had no bearing on the anastomotic breakdown, the report found.
The original high