Doctor in court over slave allegations
The man was allegedly forced to work 14-hour shifts without breaks, seven days a week
A GP accused of allegedly forcing an Iranian asylum-seeker to work as a slave for more than two years and threatening to have him killed has fronted a Melbourne court.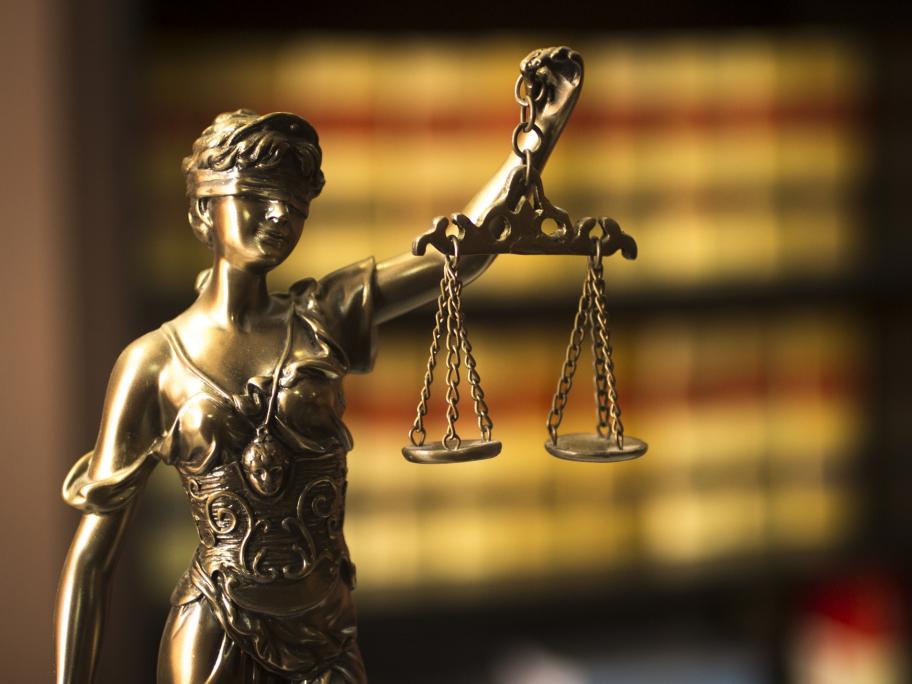 Dr Seyyed Abdolzadeh Farshchi and his wife, Naghmeh Mostafaei, have been charged under modern slavery laws of causing another person to engage in forced labour and conducting a business with forced labour between July 2015 and March 2017.
The GP is appearing at the Melbourne Magistrates Court this week for a committal hearing to determine if he and his wife will stand trial.