Doctor crowdsources tricky medical cases in new Netflix series
US physician Dr Lisa Sanders seeks answers to mystery cases on the TV show
A US doctor is fronting a new Netflix series, using crowdsourcing to help solve rare real-life medical cases.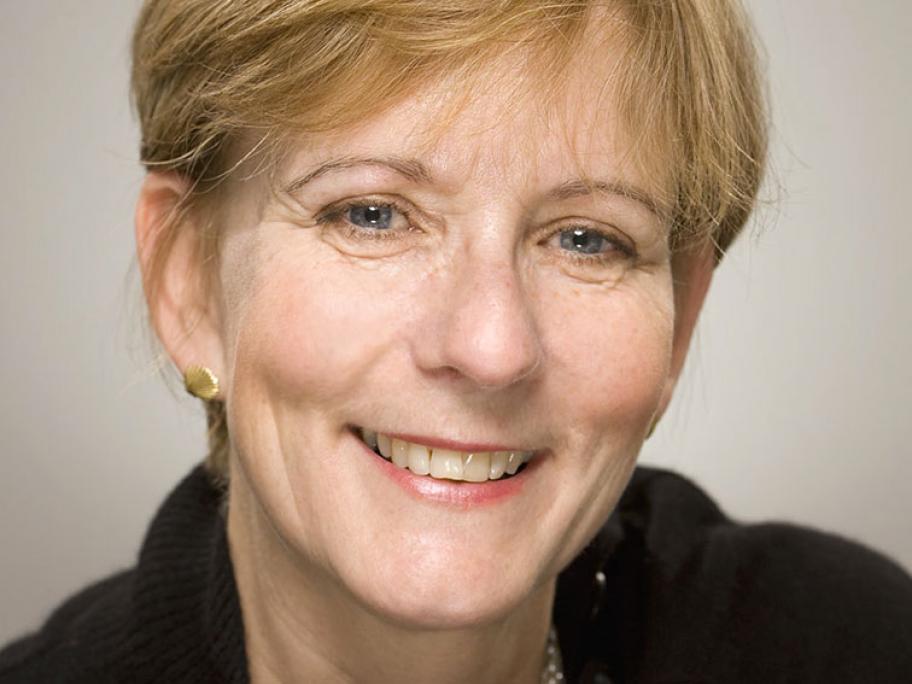 Dr Lisa Sanders. Photo: Ben Stechschulte.
Dr Lisa Sanders has been writing a column for the New York Times Magazine called 'Diagnosis' for 15 years, in which she poses tricky conditions she's either seen in her practice or colleagues have passed on to her.
And now the physician