Doctor faces retrial over fiancee's alleged murder
Dr Thomas Lang is accused of killing his former lover in her Brisbane penthouse Dr Thomas Lang is accused of killing his former lover in her Brisbane penthouse in 2015
A doctor accused of murdering his Brisbane socialite fiancee after discovering she was in contact with an ex-lover faces a second trial over her death.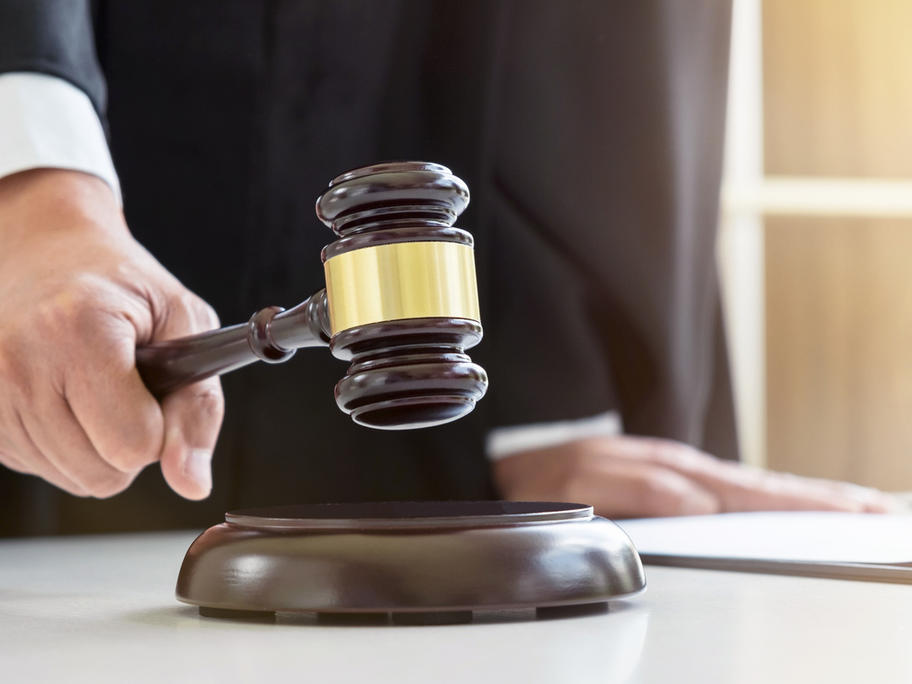 Dr Thomas Chris Lang, now 68, pleaded not guilty to murdering Maureen Boyce on the opening day of his retrial in the Brisbane Supreme Court on Monday.
The retired US doctor claimed to have been asleep in another room before he found the former fashion model's body in her Kangaroo Point penthouse on the morning of 22 October 2015.
Crown prosecutor Todd Fuller said Ms Boyce's