Doctor facing suspension after fiance dies in 'home hospital'
The 'meek' anaesthetist treated the obstetrics registrar against his better judgement because he didn't want to rock their relationship, finds the NSW Civil and Administrative Tribunal.
An anaesthetist is facing suspension or deregistration for prescribing drugs to his fiancé, stealing supplies to treat her in a 'home hospital' and then disposing of evidence when she died from an accidental, self-administered overdose.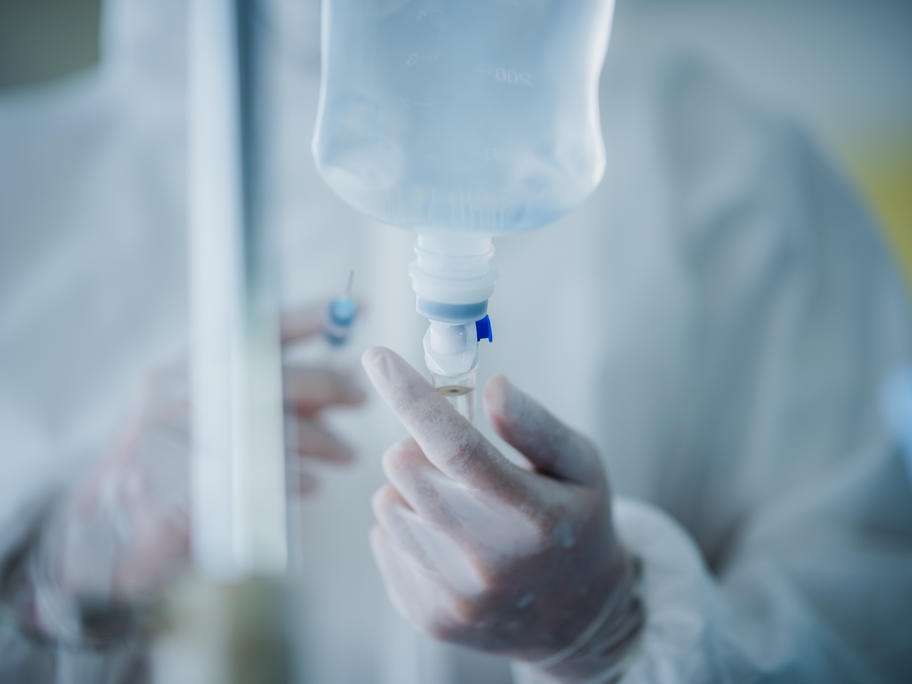 The doctor who found his partner, an obstetrics registrar, unresponsive at home in January 2013, was found guilty of professional misconduct in the NSW Civil and Administrative Tribunal last week.
The pair met in 2004 when they were both working at