Doctor fatigue leads to car accidents, near misses: survey
It's a wake-up call to challenge the idea it's 'heroic' to work long hours, say study authors
Almost half of anaesthetists and intensivists have had a car accident or a near miss due to work fatigue, a UK survey shows.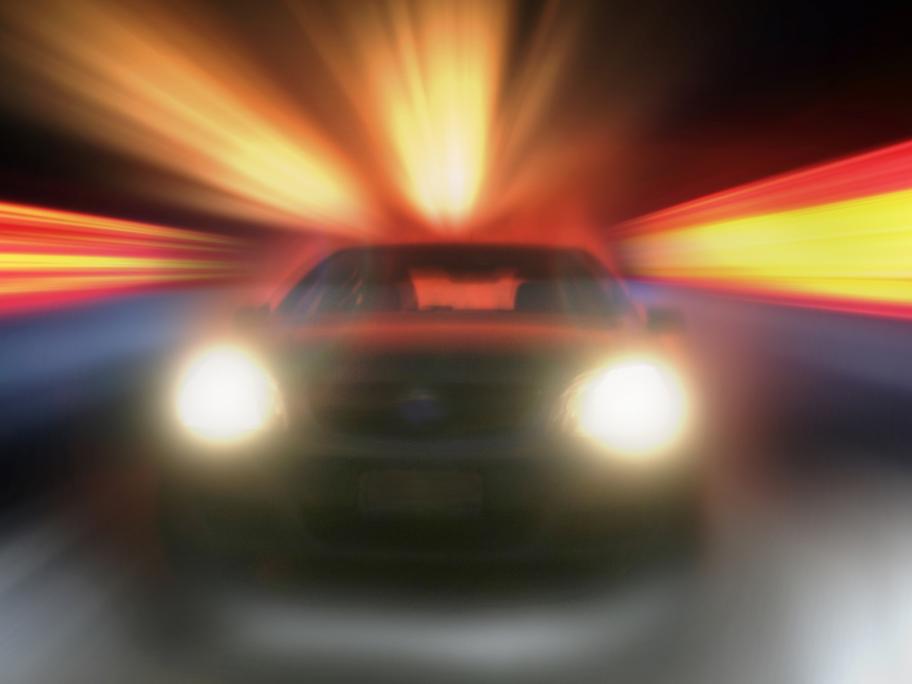 Nearly 3850 UK and Republic of Ireland consultants in anaesthesia or paediatric intensive care responded to the survey on out-of-hours working arrangements, causes of work-related fatigue and its impact on commuting and other areas of life.
Almost half (45%) said they had had an accident or near miss while commuting when fatigued.
And most of the doctors had experienced work