Doctor fined $10,000 after 'misguided attempt' to help patient
He gave the vulnerable woman money which she used for illegal drugs, a tribunal heard
A doctor who made a "misguided attempt" to support a vulnerable patient with money and accommodation has been found guilty of professional misconduct.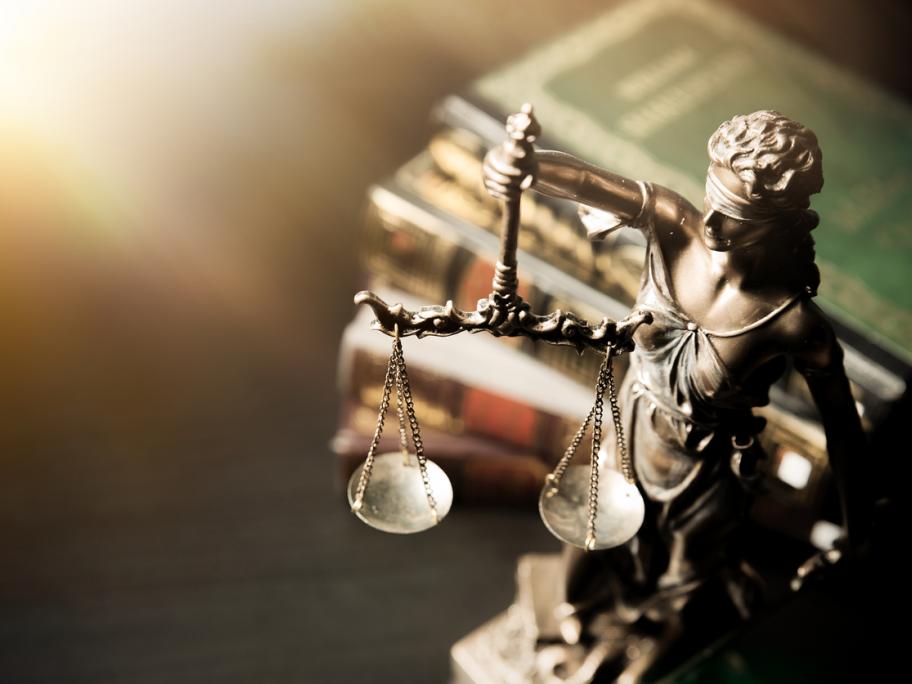 In 2015 he was working as an emergency registrar when the young woman presented to a Brisbane hospital concerned about the effects of illicit drugs she had taken.
Following an examination and an ECG, he concluded she required no treatment.
He warned her about the risks of illegal drugs and told her to