Doctor hit with hate mail after questioning Dr Charlie Teo's surgical fees
Dr Henry Woo has been targeted by 'trolls' after questioning the neurosurgeon's high fees
The surgeon who raised a media storm after he publicly questioned online fundraising campaigns launched to pay for Dr Charlie Teo's neurosurgery says he has received hate mail and abusive phone calls.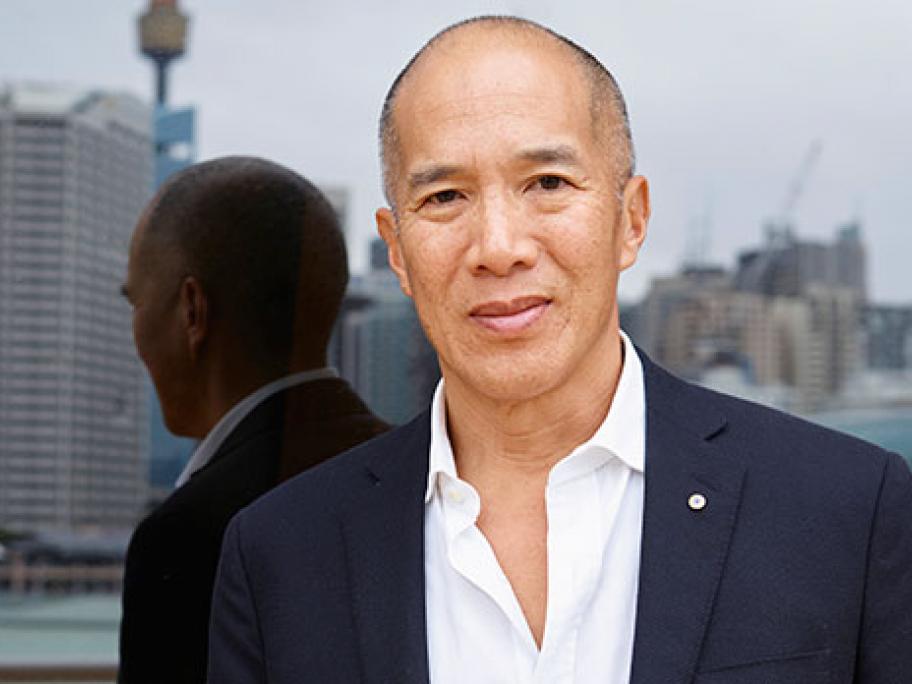 Dr Charlie Teo. Photo: Nic Bezzina
Dr Teo was forced to defend his fees, which can top $120,000, after urological surgeon Professor Henry Woo said he was "disturbed" by the number of GoFund Me campaigns organised for Dr Teo's operations.