Doctor jailed for sleep assaults
Dr Ali Khorami repeatedly preyed upon female patients who'd agreed to stay overnight in a Sydney clinic
A Sydney doctor who claimed "tantric healing" was the reason he put his penis in the hand of a sleeping 16-year-old girl has been jailed.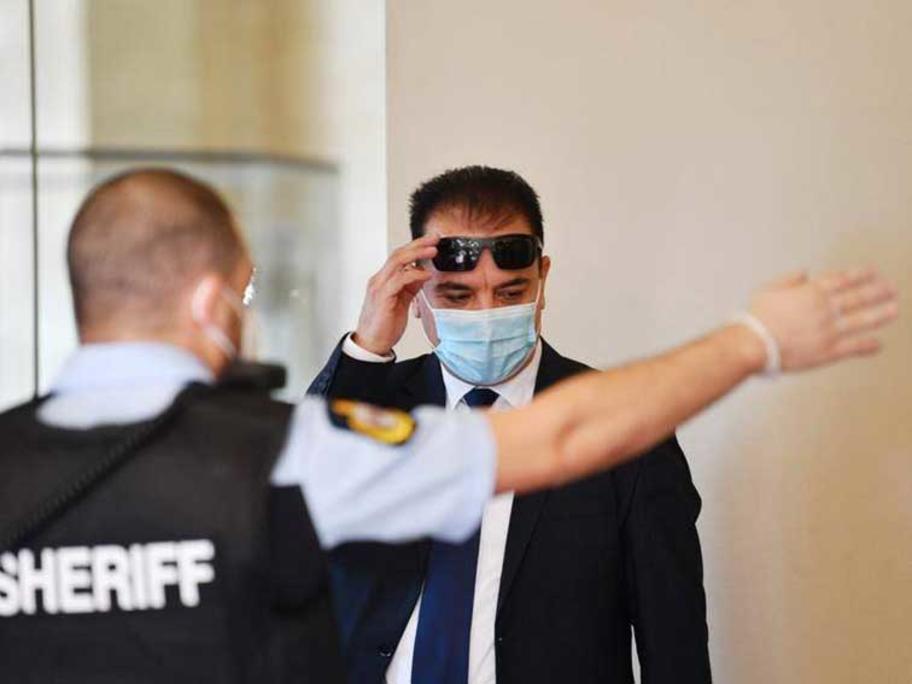 Dr Ali Khorami. Source: AAP
Sleep study technician Dr Ali Khorami, 50, repeatedly preyed upon female patients who'd agreed to stay overnight in Glebe's Woolcock Clinic to solve issues with their sleep in 2018.
"Instead of getting the data