Doctor loses 12-year battle to return to practise
Another appeal attempt 'would enjoy no prospect of success', the high court rules
A weight-loss doctor whose poor postoperative care was blamed for the deaths of two patients has lost a decade-long legal battle to clear his name and return to practise.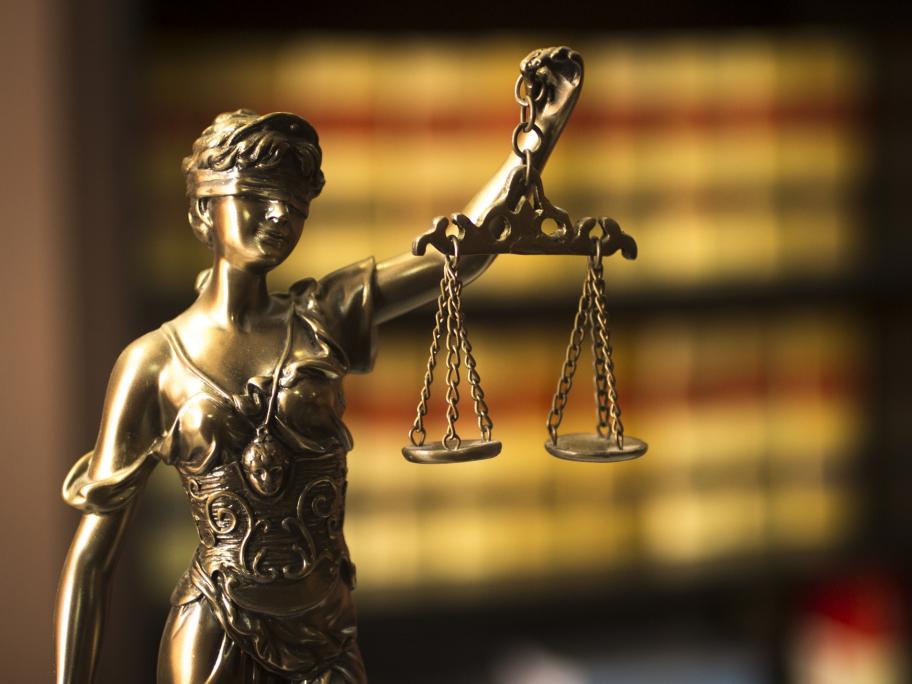 Gold Coast surgeon Dr Russell Broadbent was banned from performing weight-loss operations in 2007 after being investigated over the deaths of two patients following radical bariatric surgery.
Despite surrendering his medical registration in 2010, he had been fighting the decision through the courts ever since.
His attempts finally ended up in the High