Doctor remorseful after slapping elderly ICU patient
The slap was delivered in a 'highly stressful' situation, but without malice: tribunal
A doctor who slapped a delirious 82-year-old ICU patient in the face hard enough to cause petechial haemorrhage has been reprimanded for professional misconduct.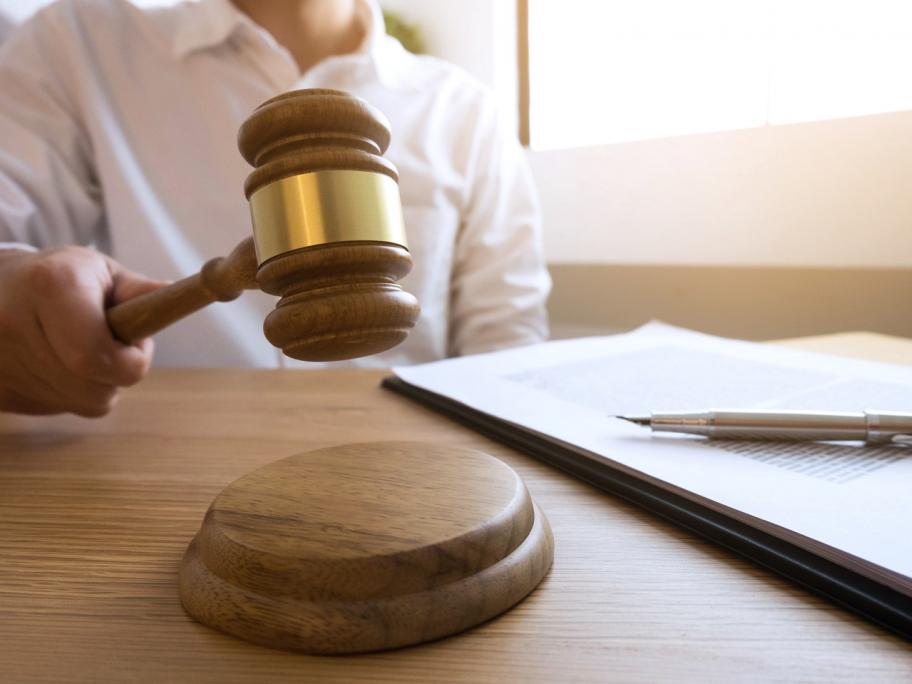 The elderly woman had been recovering from surgery in the ICU of a Townsville hospital, and was disoriented, confused and at times screaming out over the evening of 4 August, 2014. 
Shortly before midnight, the doctor, working as the duty medical officer, tried to calm the patient and administered IV valium, according to a finding by the Queensland Civil and Administrative Tribunal.