Doctor to repay $30k after billing Medicare for 'text message consults'
An investigation was launched following concerns over his use of the technology
A doctor who billed MBS telehealth items for text message consults has agreed to repay $33,000 to Medicare.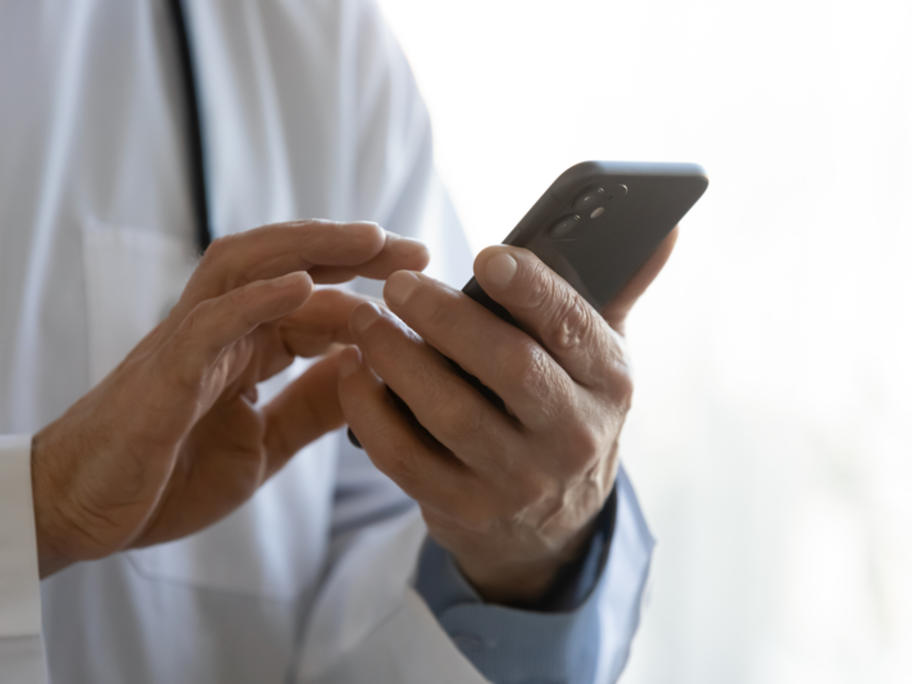 The Professional Services Review (PSR) launched an investigation following a tip-off over the doctor's use of the item for Level C phone consults last year.
The doctor, who was not a specialist GP,  had claimed rebates for text-based consults with a number of patients as well as inappropriately billing for face-to-face Level C and Level D consults, the watchdog said.