Doctor reprimanded after discharged ED patient later dies
They failed to properly assess the woman, who later died of pneumonia, according to the NSW Professional Standards Committee
A doctor says he discharged an elderly woman from ED, who would later die of pneumonia, having assumed any attempt to admit her would be overruled by the hospital's nurse and medical staff.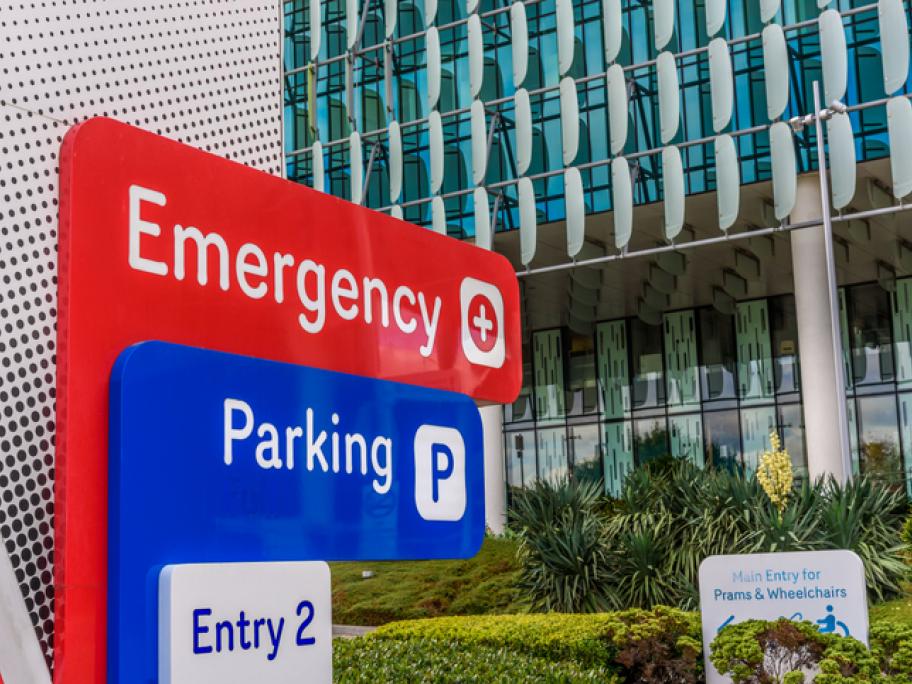 The 81-year-old patient was originally brought in by ambulance to Belmont Hospital in Newcastle, NSW on 25 August 2018.
She had Alzheimer's and osteoarthritis and was feeling unwell. Her family said they were concerned about her mobility as she had been unable to get out of her car for several hours.
The doctor, who was doing weekly shifts in ED while