Doctor reprimanded over date with patient
The doctor went for a drink with a patient he met at the sexual health clinic where he worked barely one month into his new career: tribunal hears
 A doctor has been reprimanded for asking a patient out on a date, straight after seeing her for a sexual health appointment, including a Pap smear.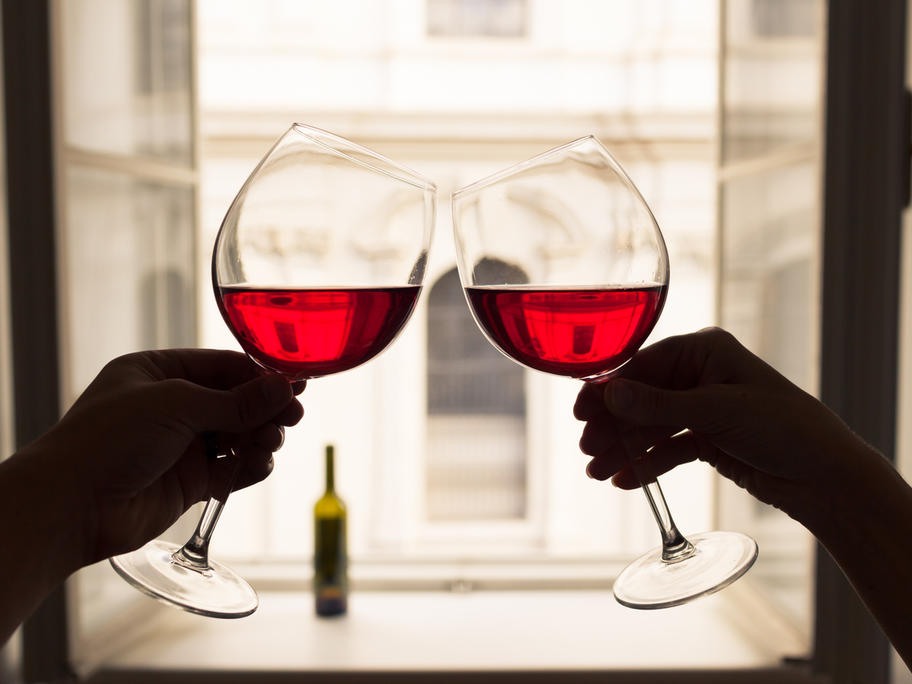 The pair met for a drink that night, but the relationship went no further than a series of texts the following day, when the patient said she didn't think it was a good idea to meet again.
The doctor, now 40, has been found guilty of unprofessional conduct by the Queensland Civil and Administrative Tribunal over the date, which occurred more than six years ago.