Doctor says midwives' care 'grossly incompetent'
'Alarm bells' should have sounded for two midwives involved in the care of Caroline Lovell who died after a homebirth, says obstetrician Professor Euan Wallace
Obstetrician Professor Euan Wallace says midwives who cared for Melbourne mother Caroline Lovell, who died hours after giving birth to her daughter at home, were "grossly incompetent".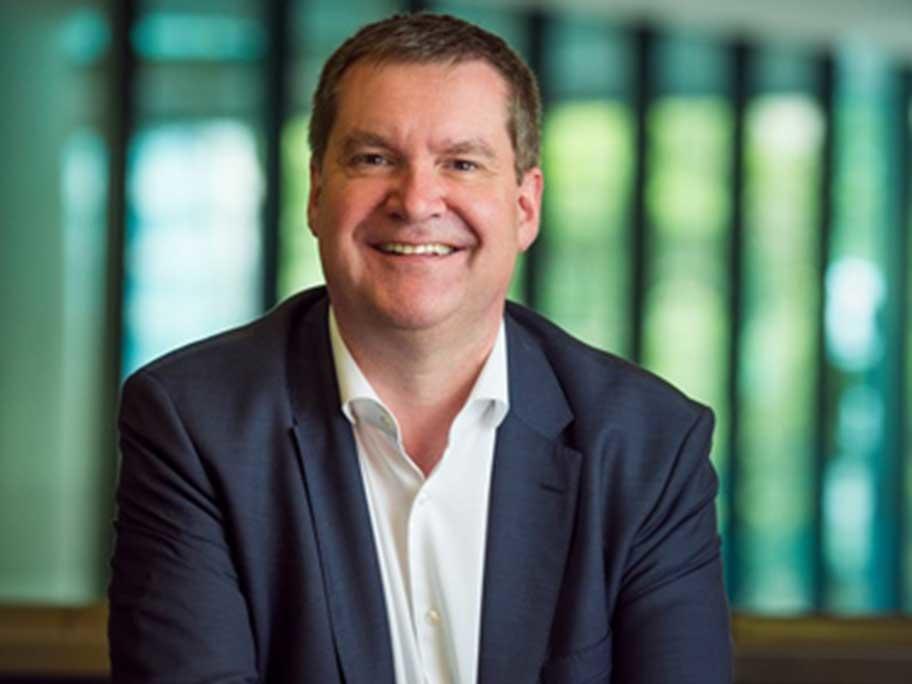 Professor Euan Wallace.
Gaye Demanuele and Melody Bourne were alongside Ms Lovell when she delivered her second daughter in a birthing pool in her Wantirna living room in January 2012.
Ms Lovell fainted getting