Doctor shoppers: How much money are they making off your scripts?
Dealers say it is less about cash and more about addressing an 'unmet need'
The average black-market price of a pharmaceutical pill is $5 but the "dealers" are making less than the minimum wage from their trade, a unique Australian study suggests.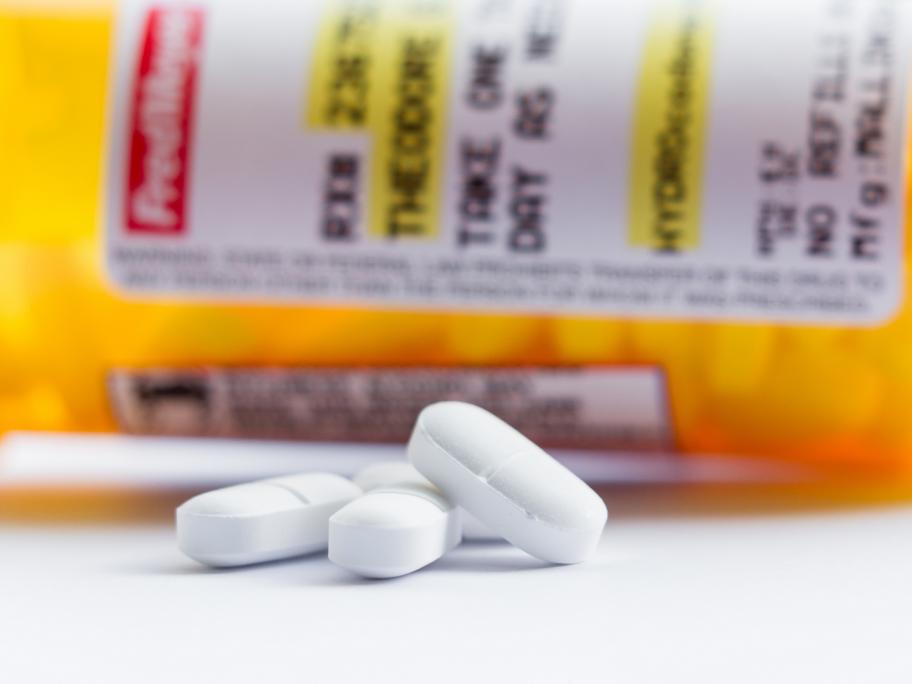 More than 50 people, who admitted to selling prescription drugs, took part in the study, telling researchers what they sold and what profits they made.
Transactions ranged from a single diazepam tablet being sold for 43 cents, to $630 for 14 tablets of tapentadol.
Overall, the average per-pill price of opioids was $15, compared with $5 for sedative drugs and $8