Doctor slams TV show over medical errors about Chernobyl
Dr Robert Gale, who treated victims of the nuclear disaster, is 'amazed' that producers did not consult a medical expert
A US doctor who treated radiation victims in Chernobyl has highlighted a number of medical errors depicted in the recent hit HBO series Chernobyl, as inaccurate and "dangerous".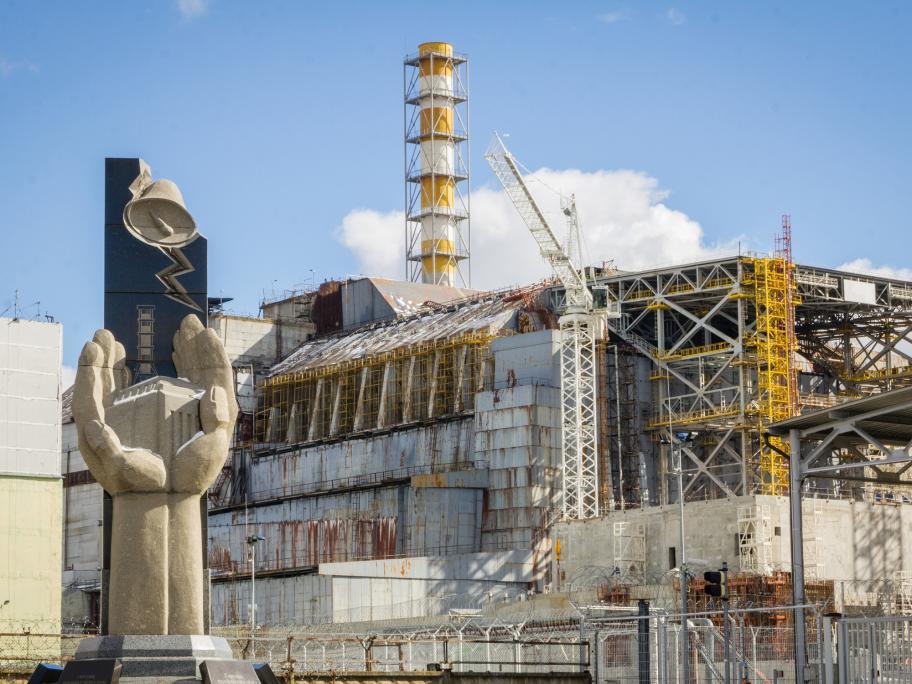 Memorial at Chernobyl.
Dr Robert Gale says he accepts the need to make a story engaging but wonders why the producers didn't consult a medic before penning the series.
"I'm amazed the producers didn't get