Doctor suspended after lodging fake tax claims for CPD courses
Tribunal was told that he believed other doctors had "gotten away" with making large tax claims of their own
A doctor has been banned for six months after he falsely claimed more than $40,000 in tax rebates for work-related expenses.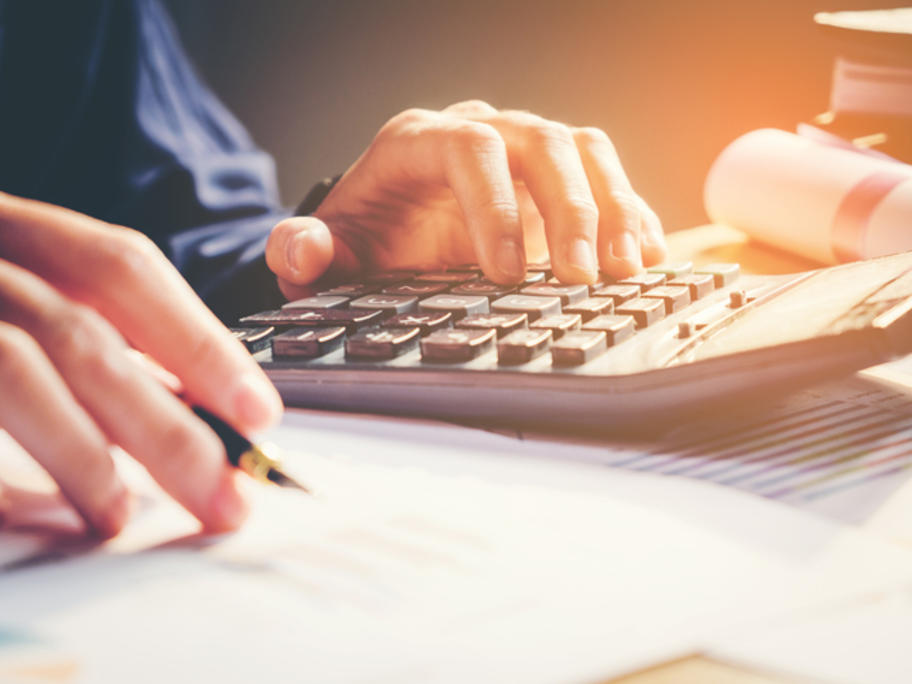 In  2015 he had been working in the emergency department of the Royal Adelaide Hospital when he lodged a tax return claiming deductions totaling $21,660 for overseas courses and conferences.
On the same day, he also lodged a tax return in his wife's name, falsely claiming the exact same amount for her work-related expenses.
An Australian Taxation Office