Doctor suspended over prescribing mix-ups
After a series of medication errors caught by the local pharmacist, the GP described himself as 'totally out of his depth'
A GP who made serious medication errors including accidentally prescribing doxepin to teenagers for acne and malaria prophylaxis, has told a tribunal he has been "totally out of his depth" working as a solo doctor in a regional town.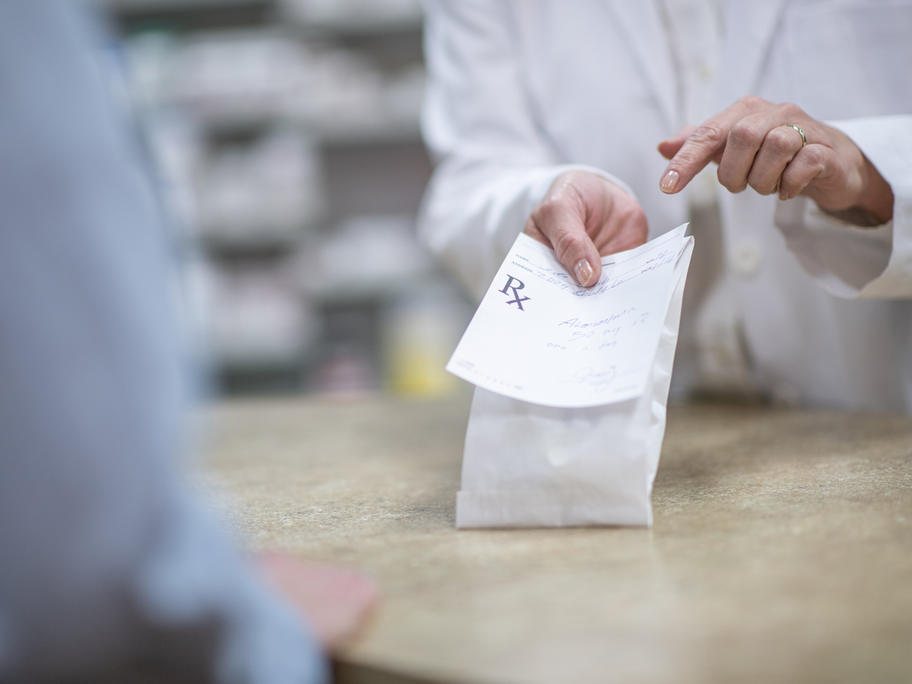 In one case, a 13-year-old boy attended the doctor's practice in regional NSW needing malaria prophylaxis for a trip to Vanuatu.
The GP told the NSW Civil and Administrative Tribunal he had intended to prescribe doxycycline. But he instead prescribed the antidepressant 50mg doxepin.