Doctor in trouble for giving girl coronavirus vax: Germany
The nine-year-old had the Pfizer vaccine which is only approved for children over 12 in the country
A doctor in the southern German city of Augsburg has lost his job at a vaccination centre and is facing court proceedings after administering a coronavirus jab to a nine-year-old.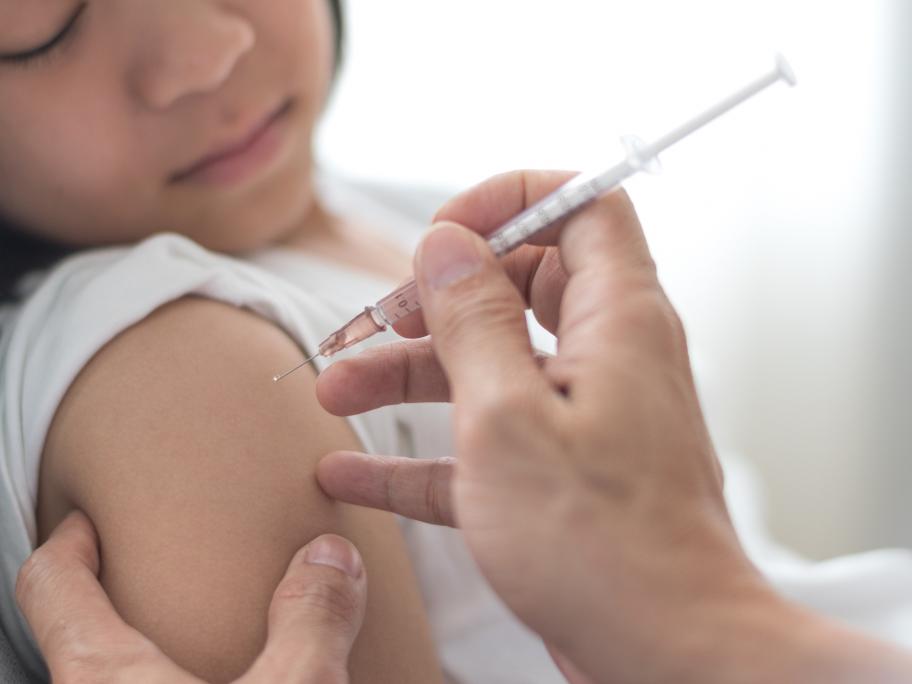 Police said on Tuesday that proceedings had been opened against the man on suspicion of physical injury resulting from negligence and staff members at the centre would be questioned about the incident.
In Germany, only children older than 12 have been approved to receive the Pfizer-BioNTech vaccine.
The vaccine's manufacturer is currently holding